Featured post
Sirix embeds Calipsa's False Alarm Filtering technology into its remote video monitoring operations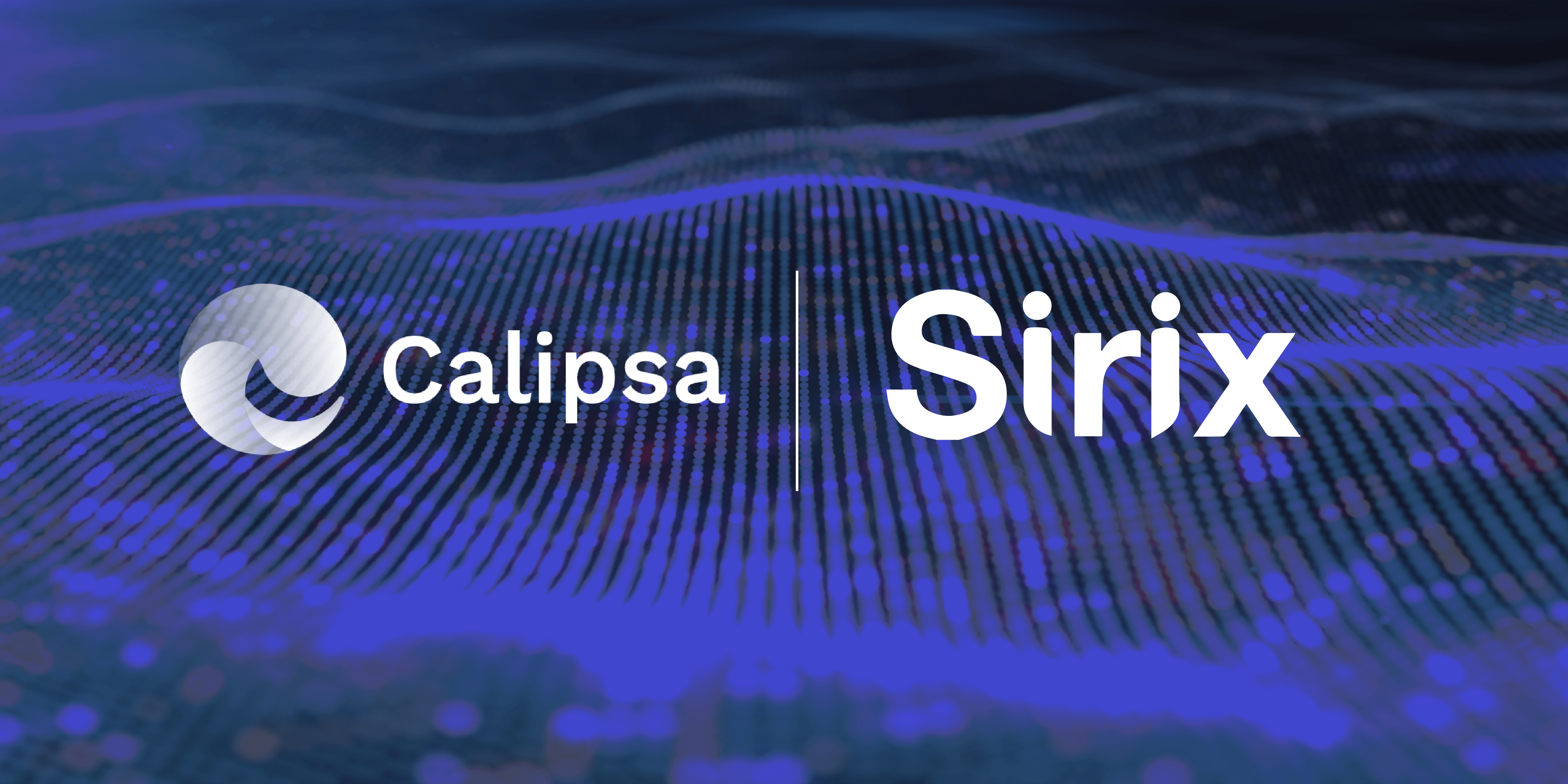 Calipsa is pleased to announce Sirix as its latest Canadian customer. Sirix has signed up to use Calipsa's False Alarm Filtering Platform to enhance its remote video monitoring service. The partnership will see Sirix embed Calipsa's AI-based analytics into its one-of-a-kind, modern operations centre as a cutting-edge solution for remote video surveillance.
Based in Quebec, Canada, the Sirix operations centre is renowned for its specialised services that manage the remote surveillance of multiple sites for numerous companies. It is equipped with state-of-the-art technologies and infrastructure as well as a range of related solutions. It offers solutions adapted to the specific needs of public and private organisations, regardless of organisation size or number of sites to secure. These solutions include remote video monitoring, cloud hosted access control, remote intercom response, alarm video verification and infrastructure uptime monitoring.
Quality of service is core to Sirix's business. To deliver world-class surveillance solutions, it is constantly looking to integrate state-of-the-art technological solutions that exceed industry standards into its operations. The new partnership with Calipsa will allow Sirix to benefit from the leading artificial intelligence technology for false alarm reduction.
Calipsa's cloud-based False Alarm Filtering Platform transforms the efficiency and performance of video surveillance cameras. Calipsa uses deep learning technology to filter out false alarms from video surveillance cameras. By recognising whether an alarm has been caused by human or vehicle movement, the technology can filter out any alarms caused by other nuisance factors such as lighting, the weather or foliage. Currently, Calipsa removes over 90% of false alarms on average, helping improve false alarm reduction, response times to genuine threats and overall operational efficiency.
Sirix will be deploying Calipsa's video analytics software across its video surveillance estate to provide an added layer of intelligence to protect its customer's sites. Calipsa will be working closely with the team at Sirix to ensure the solution is integrated into its security operations centre.
"Being a Canadian leader in protecting outdoor perimeters through our SOC, it was important for us to get the best AI technology on the market and this is what we found with Calipsa. After evaluating and testing the different solutions on the market, we found that their AI engine was the most powerful but also simple and intuitive. We evaluated their AI in different environments including harsh snow and rain conditions and its performance was very surprising," comments Daniel Cyr, CEO at Sirix.
"Even though almost all cameras connected at our operation center have built-in advanced analytics, Calipsa was able to reduce multiple false alarms which allows our operators to be even more efficient in their work. We look forward to working hand in hand with Calipsa in order to provide feedback and participate in their amazing growth and future improvements," adds Cyr.
Tara Biglari, Regional Sales Director - Americas at Calipsa adds; "We are delighted to see Sirix adopt our False Alarm Filtering technology into its SOC. Having worked with the forward-thinking team for many months, I'm confident we'll have a successful partnership for years to come. Sirix is a leader in the Canadian video monitoring market and we are excited to work together and help support their growth!"
Learn more about our False Alarm Filtering Platform and how it benefits monitoring stations, or contact us to arrange your free, no-obligation two-week trial.