News
A look to the future of video monitoring at the Calipsa Masterclass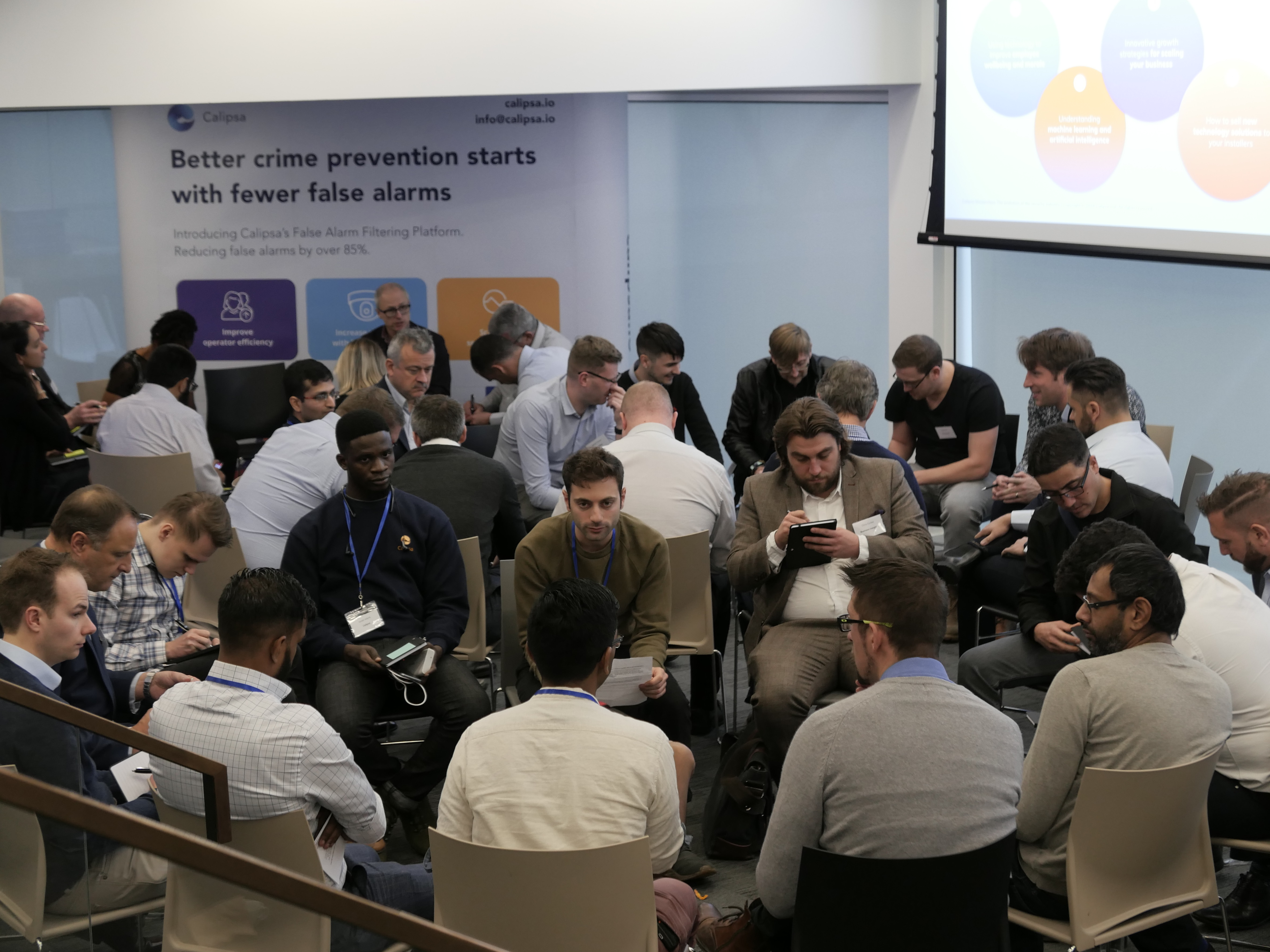 On the 14th of November 2019, over 70 security industry professionals gathered in London for the inaugural Calipsa Masterclass event. The theme for the event was 'The evolution of the security industry', which included a look at the past, present and future of the video monitoring landscape.
The event was organised by Calipsa, a provider of False Alarm Filtering video analytics software, and was designed to provide a focused platform for video monitoring professionals. It brought together individuals from across the monitoring space, whether that be alarm receiving centres or CCTV installers, who all had the opportunity to share experiences and learn from each other. With a rich mix of content, including expert presentations and roundtable discussions, the event had something for everyone and covered a range of relevant topics.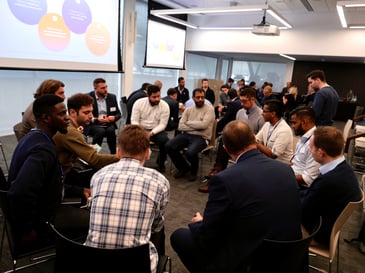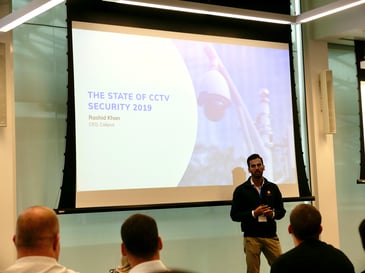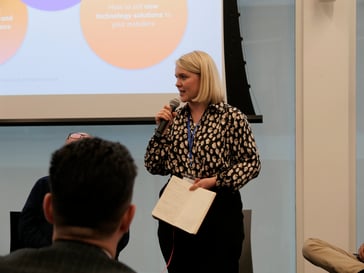 Rashid Khan, CEO of Calipsa, led the line-up of presenters with his keynote talk on 'The State of CCTV Security 2019'. During his presentation, Rashid shared four key drivers that are going to shape the future evolution of video monitoring and how companies can prepare to get ahead of the game. He was joined by Calipsa's CTO, Boris Ploix, who gave delegates a behind the scenes look at Calipsa's machine learning engine - a session which provided unique insights into the revolutionary technology and the method behind Calipsa's deep learning video analytics.
The line-up also featured guest presentations from leading industry voices. Michael Askew, Managing Director of Monitor Computer Systems who develop the Sentinel alarm receiving software (which is integrated with Calipsa), kicked off the event with insights from his 30 years in the industry. He was followed by Chris Carter Brennan, CEO of CONXTD Technologies and former Managing Director of WebWayOne, who discussed the move to cloud-based technology and the benefits for the security industry.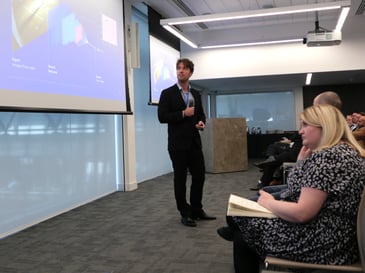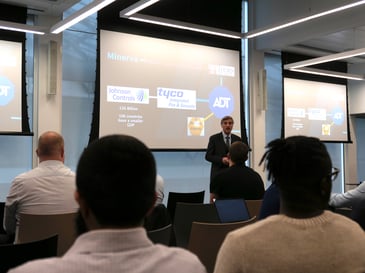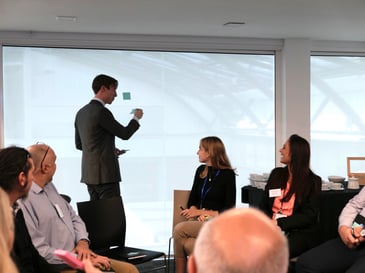 The Masterclass also presented fantastic opportunities for peer discussion and collaboration, with ample networking time as well as roundtable discussions. In groups, delegates shared experiences and suggestions on the topics of; using technology to improve employee wellbeing and morale, understanding machine learning and artificial intelligence, innovative growth strategies for scaling a business, and how to sell new technology to installers.
For Calipsa, the event also provided an opportunity to answer questions on how to best use the False Alarm Filtering Platform and share tips and benefits of using video analytics software of this kind to improve false alarm reduction.
As a result of receiving such positive feedback from delegates, Calipsa are already making plans to run the second Calipsa Masterclass in 2020 - so watch this space for details.


Keep an eye on the Calipsa LinkedIn page and subscribe to our blog notifications to be one of the first to see the Calipsa Masterclass 2019 highlights video, which will be landing soon!