Intelligent false alarm filter.
Using deep learning algorithms that constantly improve, Calipsa recognises the cause of a CCTV alarm, filtering out false alarms that haven't been triggered by human or vehicle motion.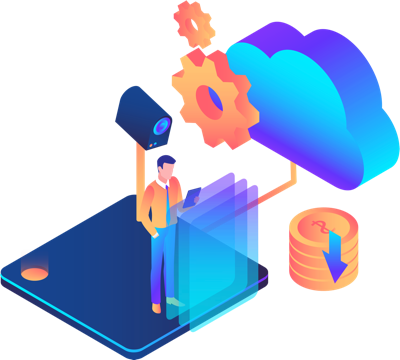 100% cloud-based platform.
Calipsa connects to your existing cameras with zero additional hardware required. Our online platform provides instant access to your alarm dashboard, reporting, and site and camera management.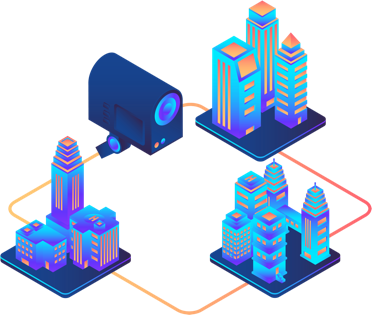 Simple site configuration.
Integrate with your cameras and NVRs in just 30 seconds and manage sites and cameras through the platform. Add and remove sites and cameras as per your needs, and turn Calipsa on and off on demand.

How It Works
1

Alarms are sent from camera to Calipsa cloud servers where deep learning algorithms filter alarms caused by non-human or vehicle motion
2

Calipsa forwards valid alerts to your alarm monitoring software for visual verification. Monitoring station operators review alarms to detect and prevent genuine threats.
3


Calipsa's deep learning algorithms learn and evolve with every camera reviewed, becoming more accurate in detecting and filtering false alarms over time.