News
Acadian Monitoring Services to adopt Calipsa's False Alarm Filtering Platform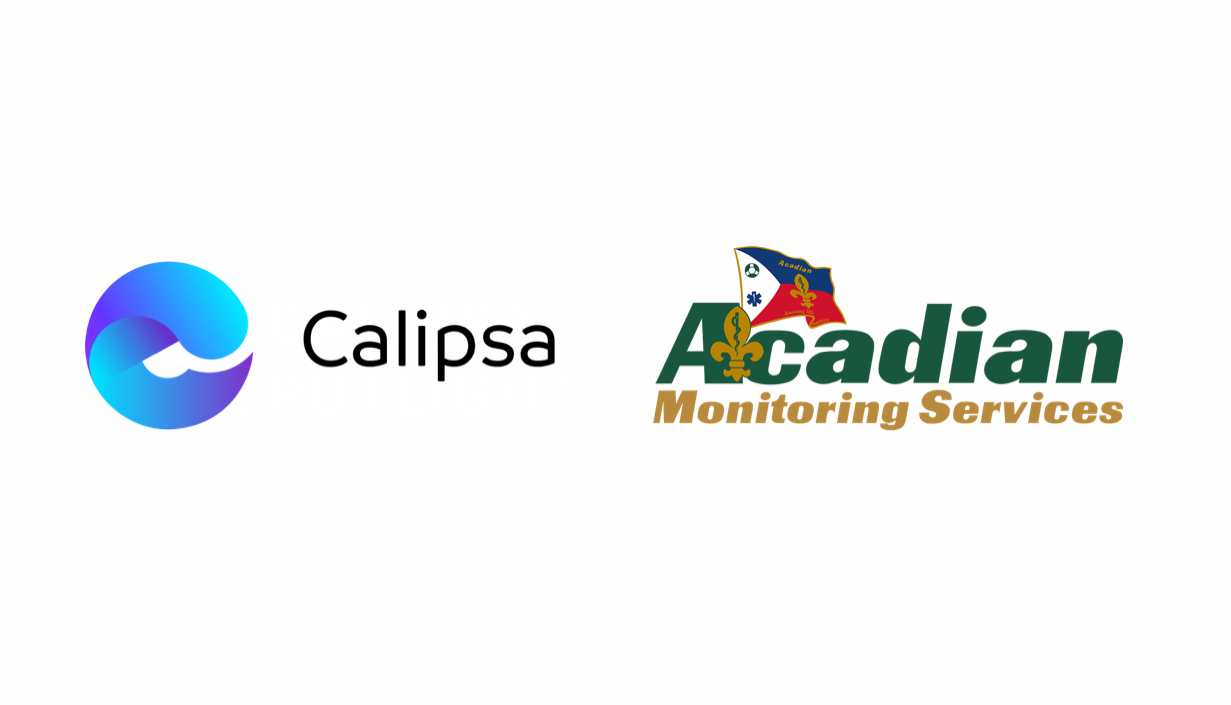 We're delighted to welcome Acadian Monitoring Services to the Calipsa community, making them the latest US monitoring station to adopt the Calipsa False Alarm Filtering Platform.
Acadian Monitoring Services specialise in residential, commercial, industrial, fleet, video, and medical monitoring services. Headquartered in Lafayette, Louisiana while also maintaining multiple redundant locations nationwide, Acadian pride themselves on going above and beyond to ensure that their people, services and technologies are certified to exceed industry standards. This includes their Five Diamond Cerification from The Monitoring Association.
The introduction of Calipsa's False Alarm Filtering Platform into their CCTV video monitoring is part of Acadian's committment to bringing their customers the newest and most cutting edge products.
Calipsa's cloud-based False Alarm Filtering Platform uses the latest machine learning technology to identify the cause of CCTV alarms, filtering out false alarms caused by non-human or vehicle movement. By significantly reducing the volume of false alarms, Calipsa will help Acadian improve monitoring efficiency, while also benefitting their dealers who will have less need to return to sites for false alarm management.
"We've had great success using Calipsa. I've seen Calipsa reduce false alarms at our sites by over 90%," comments Brandon Niles, Director of Operations at Acadian Monitoring Services.
"Calipsa has been great to work with. It's easy to set-up and their portal provides the dealer with a number of tools that make it easy to reduce false alarms. I especially like the reporting features that are available to the dealer."
On Acadian Monitoring Services becoming the latest US-based security company to adopt Calipsa, Rashid Khan, Calipsa CEO comments; "Acadian Monitoring are a fantastic company who show true committment to improving security practices and the lives of their customers. I'm delighted that they will be working with Calipsa to reduce their false alarms."

If you want to find out more about our False Alarm Filtering Platform and how it benefits monitoring stations, get in touch.