Product Updates
Calipsa Adds Advanced Real-Time and Forensic Analytic Capabilities to Its False Alarm Reduction Software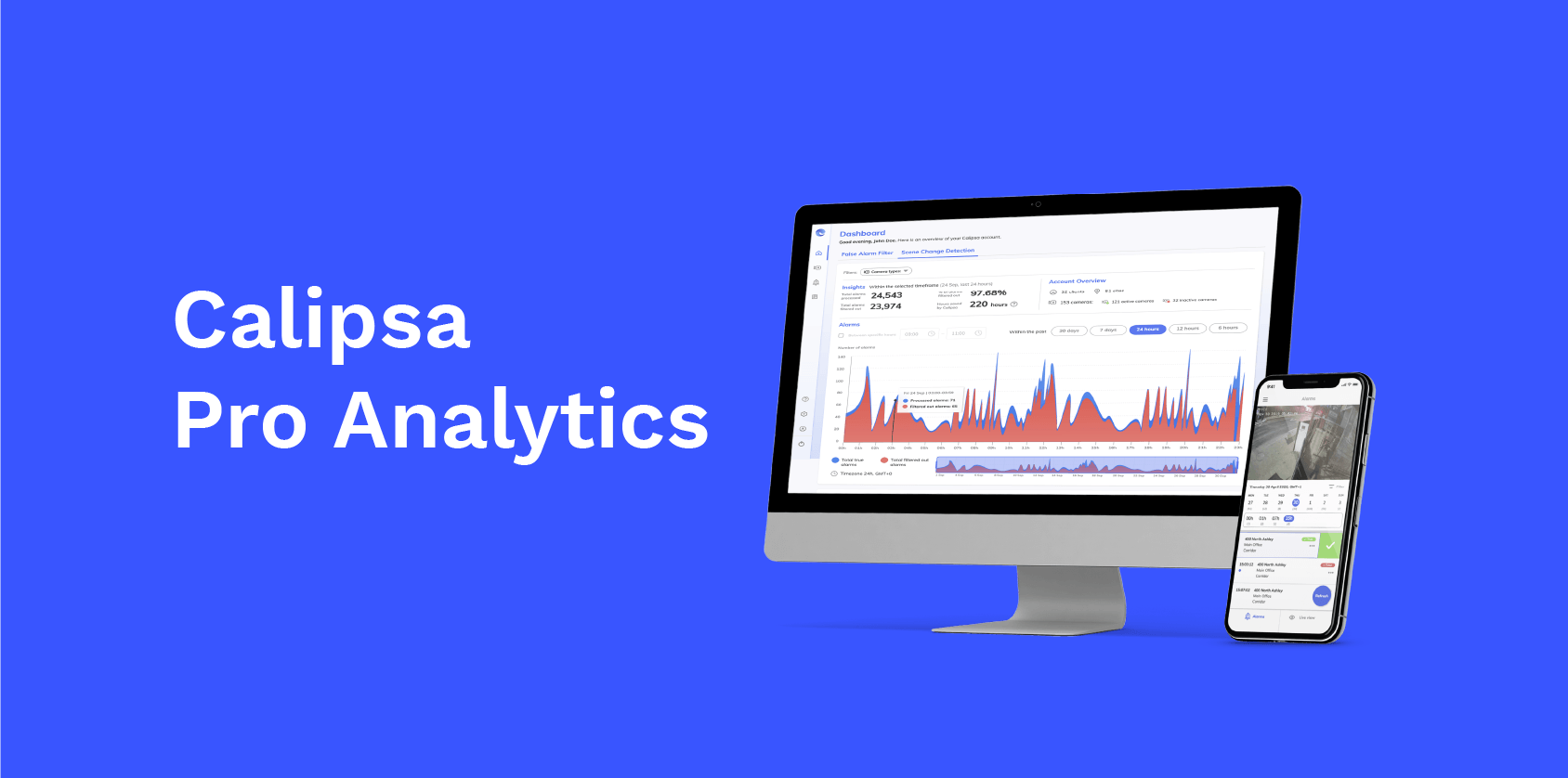 We're delighted to launch Calipsa Pro Analytics, four tiers of analytics products featuring customisable alerts, camera health checks and forensic video analysis. See the full announcement below to learn more about our new suite of advanced video analytics:
Calipsa, a market-leading provider of deep-learning video analytics producing a 93% false alarm reduction rate, has further unleashed the power of event-driven video surveillance software to create actionable intelligence for security operations. Calipsa Pro Analytics is a suite of advanced analytics, incorporating customisable real-time alerts, camera health checks, object tracking and forensic video analysis.
"We help companies extract value from their new and existing video systems by turning video into operational business intelligence. Our advanced AI cloud-based analytics for real-time monitoring and forensic review leverage event-based video at scale to create more effective and efficient security operations."
Brian Baker, Chief Revenue Officer - Calipsa

Calipsa Pro Analytics includes four tiers: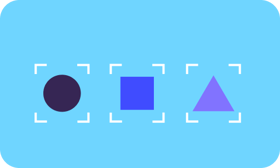 Calipsa Detect – Calipsa's flagship false alarm filtering technology detects the presence of human and vehicular activity in video alarms. More than 90% of nuisance alerts are filtered out, enabling control room operators to improve monitoring efficiency and performance by focusing on true alarms. [Available now]
The software enables users to mask areas of disinterest, such as roads or public spaces, further reducing false alarms. Custom schedules turn off filtering during unmonitored hours, while a mobile app and dashboard enable users to expand system control and review its performance.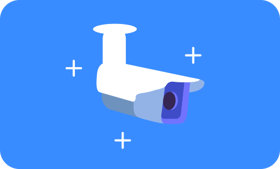 Calipsa Detect Pro – This new offering complements the Detect features with a suite of camera health checks. Alerts are issued when a camera's angle has moved, there are significant scene changes or the camera has been tampered with. Users may receive idle camera notifications when selected cameras haven't received alarms for more than 6 hours. [Available now]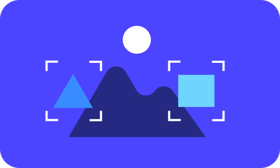 Calipsa Protect – Calipsa Protect is designed for proactive security by enabling enhanced intelligence for basic video alarms. With deep learning technology at its core, Calipsa Protect features region of interest, count-based alerts, crowd forming, loitering detection and watchlists to create alerts for the events that matter most. [Available for demo]
Users may choose to receive alerts only when objects enter regions of interest, such as doorways or gates. Watchlists allow users to upload photos of objects to observe – or ignore. System algorithms send alarms for views containing similar objects on the inclusion list or filter alerts for images added to the exclusion list.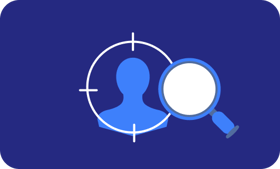 Calipsa Investigate – Combining Calipsa's proactive analytics solutions, Investigate uses meta-based attributes to search multiple cameras for forensic analysis. Users can filter events by detecting color, loitering, crowd size and more to display relevant results for investigation. Calipsa's algorithms search for alarms containing objects of similar appearance from all cameras or selected sites. This feature enables the tracking of an object's movement across multiple cameras. Summarised results appear in an easy-to-review video for saving on the Calipsa platform and sharing with other stakeholders. [Available for demo]
"Calipsa continues leading the way with solutions for analyzing event-driven video. Our new tools for real-time and forensic analysis enable users to control and maximize their video surveillance investment. And with our cloud-based solution, there's no need for onsite equipment installation and initial setup of the Calipsa Pro suite takes minutes."
Brian Baker, Chief Revenue Officer - Calipsa

Calipsa is used by over 125 customers spanning six continents. Calipsa analytics connect to over 120,000 cameras on 22,000+ supporting customers across all major verticals, including construction, manufacturing, critical infrastructure, logistics, education, healthcare, retail and safe cities.
---
Request a demo of our platform to see Calipsa Pro Analytics, advanced video analytics for real-time and forensic analysis, in action.