News
Calipsa announced as part of Tech Nation's Applied AI cohort
Calipsa
09 September 2019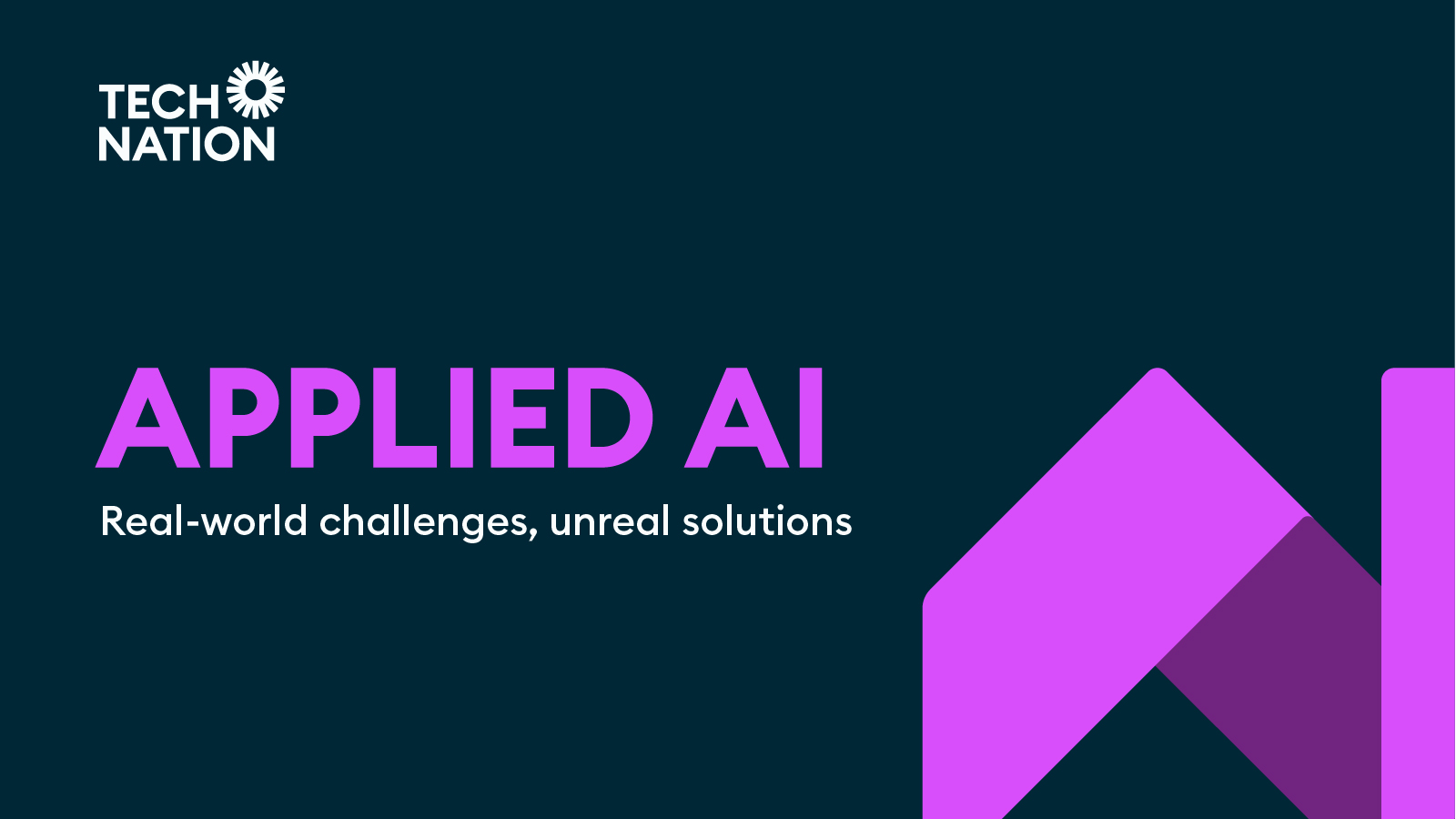 Calipsa is proud to have been recognised as one of the UK's most ambitious AI companies by Tech Nation, who today announced their Applied AI cohort.
Applied AI is Tech Nation's first growth programme for Artificial Intelligence and is designed to help the UK's most promising artificial intelligence scaleups who are applying AI in practical areas to create real-world impact.
Tech Nation, a UK network which was founded in 2011 by then Prime Minister David Camerson to support tech entrepreneurs, announced Calipsa among 28 other UK-based AI start-ups who are shaping and innovating the future of AI. The cohort all demonstrated to the Tech Nation judges that they have an AI product that solves an identified, real problem within their industry.
By joining the programme, Calipsa will benefit from an exclusive network of sector leaders and like-minded peers, all of whom have gone through successful AI-scaling journeys. The six-month programme will focus on sharing tools and knowledge to help participants who are looking to use AI to solve wider problems, have an ethical sense and want to contribute positively to the sector.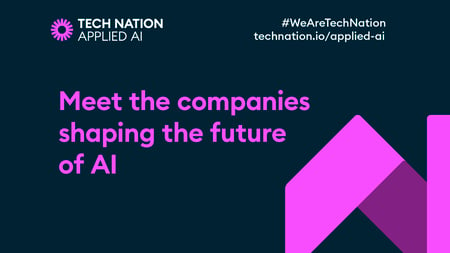 Boris Ploix, CTO and Co-founder of Calipsa comments; "We are constantly researching and testing our technology with our expert machine learning engineers, to ensure we are developing the best possible product for our customers. I'm excited about becoming part of the Tech Nation Applied AI Cohort and using the opportunity to push what we are doing even further."
For Calipsa, joining the programme marks a significant opportunity to develop the technology and innovation behind our False Alarm Filtering Platform. The platform uses cloud-based AI technology to identify the cause of a CCTV alarm, filtering out over 85% of false alarms and forwarding only true alarms to human operators to review.
---
Want to learn more about AI in video surveillance? Download our free ebook.
---
Rashid Khan, CEO and Co-founder of Calipsa concludes; "I'm delighted that Calipsa has been named as one of many talented and promising companies joining Applied AI. With the support of the Tech Nation programme, we can ensure that our product is continuously learning and improving in the most effective way, so that our customers have constant access to the best technology to support crime detection and prevention."


Learn more about the programme and take a closer look at the full Applied AI cohort here.