News
Calipsa announces new integration partnership with Webeye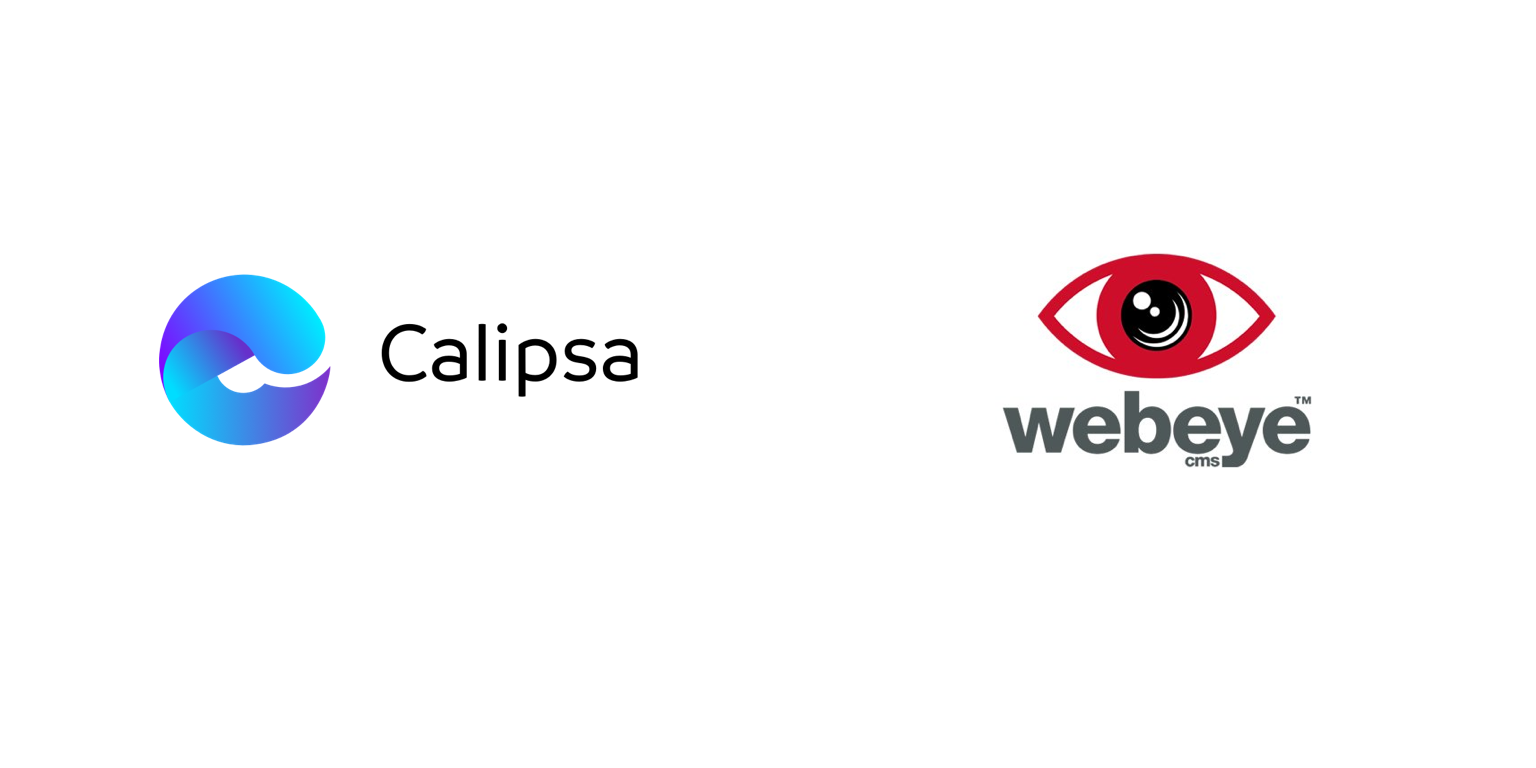 Calipsa has announced a new integration partnership with Webeye, a leading provider of security solutions, which will give webeyeCMS customers instant access to Calipsa's cutting-edge False Alarm Filtering Filtering Platform.
Webeye is a UK-based company that sells solutions based around CCTV, wireless intruder alarm systems, home alarm systems and personnel protection apps that enhance safety and security. They supply proven products from leading manufacturers including Hikvision and Videofied, all of which can be configured with the webeyeCMS cloud platform. The Calipsa integration will allow their customers to now connect Calipsa's false alarm filtering service to their cameras directly via the webeyeCMS. The one-click integration will immediately add Calipsa's filtering capabilities to selected cameras, providing an instant solution to false alarm management.
When an alarm is triggered on a connected camera, Webeye will now send the video clip to Calipsa. Calipsa uses the latest machine learning technology to filter out false alarms, forwarding only alarms containing human and vehicle movement back to Webeye for human verification.
As Calipsa has been proven to reduce false alarms by over 85%, Webeye customers who implement the solution will significantly reduce the time spent reviewing nuisance alarms. As a result, there will be more time to review genuine alerts, quicker response times to incidents and a more efficient monitoring operation.
The Calipsa integration follows the October 28th launch of the latest version the Webeye's cloud-based alarm and monitoring platform, webeyeCMS v 3.1. The launch marked an overhaul of the system and it is now even easier to use, complies with GDPR and contains new features like multi screen viewing and snap shot editing.
Calipsa's CTO, Boris Ploix, who has been working with the Webeye team on the integration said, "Webeye has shown a real commitment to providing their customers with a high quality solution to their security needs. By integrating Calipsa into the latest version of their CMS, we hope to be able to provide a critical layer of added intelligence which will help their customers enhance their crime prevention services even further."
Clive Mason, Managing Director of Webeye Limited said "Webeye is committed to deliver accurate credible information to improve security provision. The integration of Calipsa gives our customers that vital extra layer of intelligence to help them make informed decisions. We are delighted that we now have cost effective and reliable machine learning as part of our solution to reduce the time wasted dealing with false alarms."

You can read more about Calipsa's False Alarm Platform here. For more information on how to benefit from the integration, visit https://www.webeyecms.com/en/gb/