News
Calipsa awarded smart grant from Innovate UK, the UK's innovation agency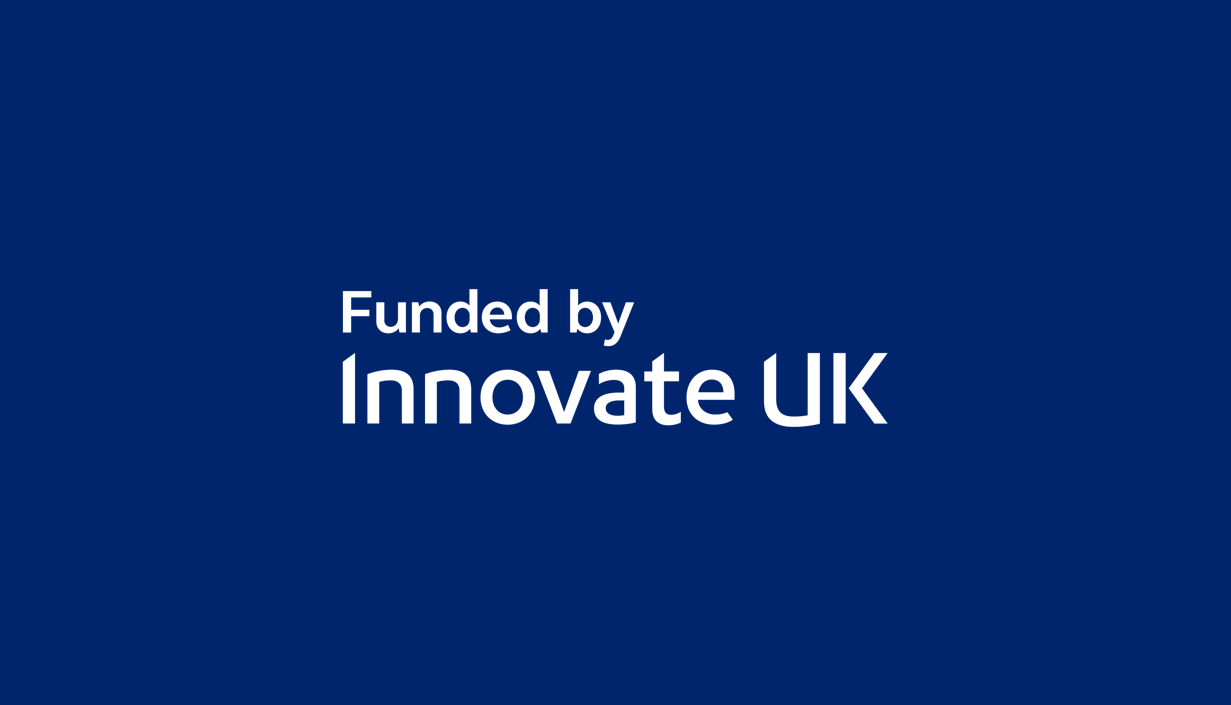 Calipsa has been awarded funding from Innovate UK, the UK's innovation agency, having successfully demonstrated the business' potential through a competitive application process.
Innovate UK drives productivity and economic growth by supporting businesses to develop and realise the potential of new ideas. Innovate UK Smart funding is available for game-changing and disruptive ideas from businesses, to accelerate innovation and drive business investment into R&D. The government-backed grants are awarded to projects that can provide evidence of considerable potential to gain market share and generate economic impact. Calipsa is delighted to have been recognised in this area.
Calipsa has developed a cloud-based security technology solution for false alarm management. The Calipsa False Alarm Filtering Platform uses machine learning algorithms to effectively reduce CCTV false alarms by over 85%, helping improve the way security professionals detect and prevent crime.
Since being founded in 2016, Calipsa has gone from strength to strength. Through its commitment to continuously improving technology, the business has grown considerably. It now has over 30 customers in more than 6 countries worldwide, with 17 members of staff. The funding provided by Innovate UK will provide a significant opportunity for the business to further its product development and improve results for its customers.
"The grant awarded by Innovate UK, the UK's innovation agency, will allow us to take our product and technology to a new level. Being funded by Innovate UK means we now have the opportunity to move forward with new ideas much quicker to bring our customers an even better solution," comments Rashid Khan, CEO and Co-founder of Calipsa
Boris Ploix, Calipsa CTO and Co-founder adds, "I'd like to thank Innovate UK for recognising Calipsa's potential. The grant gives us a solid foundation to be able to test and develop even more new product features and improvements. Our growing software development and machine learning teams now have extra financial backing to turn their ideas into reality."
Calipsa plans to use the Innovate UK Smart Grant to fund the further development of the technology and infrastructure that underpins its False Alarm Filtering Platform.


To learn more about the Calipsa False Alarm Filtering Platform, get in touch.