News
Calipsa integrates false alarm reduction analytics into DW Spectrum IPVMS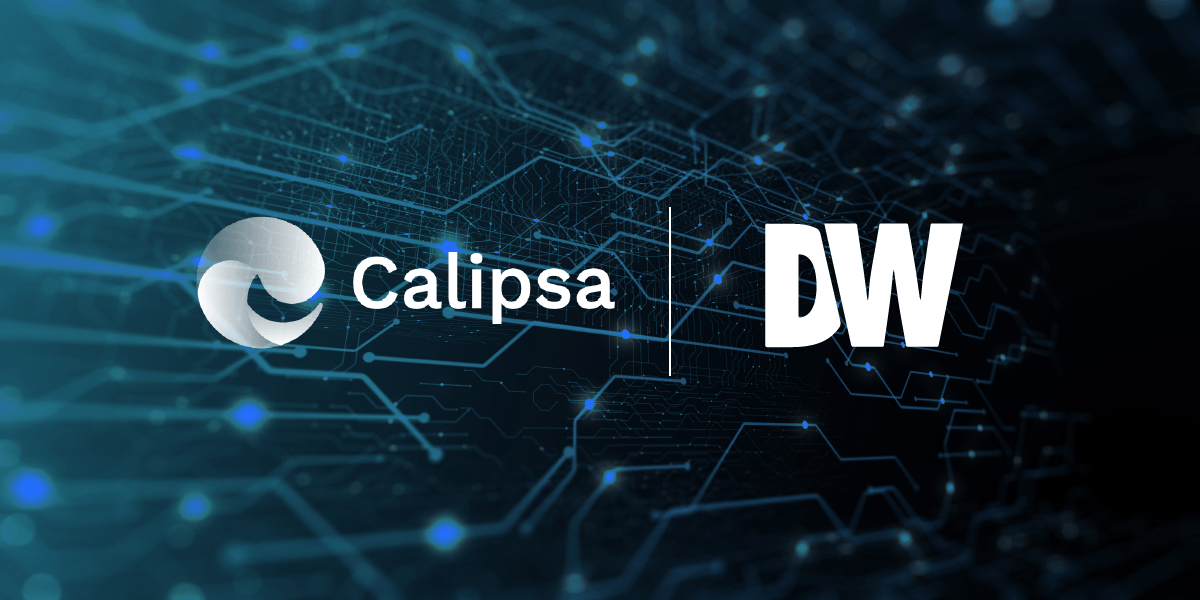 Ashburn, Va. and Cerritos, Calif. – Feb. 11, 2020 - Calipsa, a market-leading provider of deep-learning powered video analytics for false alarm reduction, and Digital Watchdog® (DW), the industry leader in digital recorders, surveillance cameras and related management software, have partnered to provide an integrated solution for false alarm reduction. Calipsa's false alarm filtering analytics will now be available via DW's Spectrum® IPVMS video management platform.
Calipsa's false alarm reduction software, its False Alarm Filtering Platform, is compatible with all Spectrum cameras and is quick and easy to deploy with no hardware required. Once an alarm is triggered on a connected camera, Spectrum servers send video to a Calipsa cloud-based server where Calipsa's deep learning algorithms look for human and vehicle movement. Calipsa will return genuine alarms to the DW Spectrum platform for operator verification, filtering out those that are false. The process takes about a second to complete and Calipsa's has a true alarm detection accuracy rate of 99.5%.
The integration of Calipsa's false alarm reduction software into Spectrum is an example of DW's commitment to providing its customers with the enhanced security analytics required to protect people, property and assets, said Brian Baker, Chief Revenue Officer at Calipsa.
"Without the distraction of false alarms, command center operators may concentrate on genuine alerts – making them more effective and efficient while reducing their event response times," he said. "Also, Calipsa's cloud-based platform provides easy and quick remote installation of upgrades and is easily scalable as end users grow their DW video systems."
Patrick Kelly, Director of IP Sales at DW said the Calipsa false alarm reduction platform's integration is a valuable enhancement for users of the Spectrum VMS.
"The virtual elimination of false alarms removes a major nuisance for many enterprise video systems," he said. "Our customers now have easy access to what we consider the leading deep-learning powered false alarm reduction system."
DW Spectrum IPVMS is an easy-to-use, cutting-edge approach to video surveillance, addressing the primary limitations of managing enterprise-level HD video while offering the lowest total cost of deployment and ownership on the market. DW Spectrum IPVMS now includes DW Cloud™ to manage all systems and users from a simple webpage.
When a DW customer enables Calipsa on their Spectrum account, they also get access to the Calipsa False Alarm Filtering Platform, with a dashboard that enables monitoring operators to detect idle cameras that may need replacement or repositioning and advanced reporting into false alarm statistics.
Click here for more information on the Calipsa false alarm reduction platform.
For more information on the Digital Watchdog Spectrum IPVMS video management system, visit www.dwspectrum.com.