News
Calipsa integrates video analytics into SureView's PSIM Platform
Calipsa
30 March 2022
News
Calipsa Partner
FILTER_News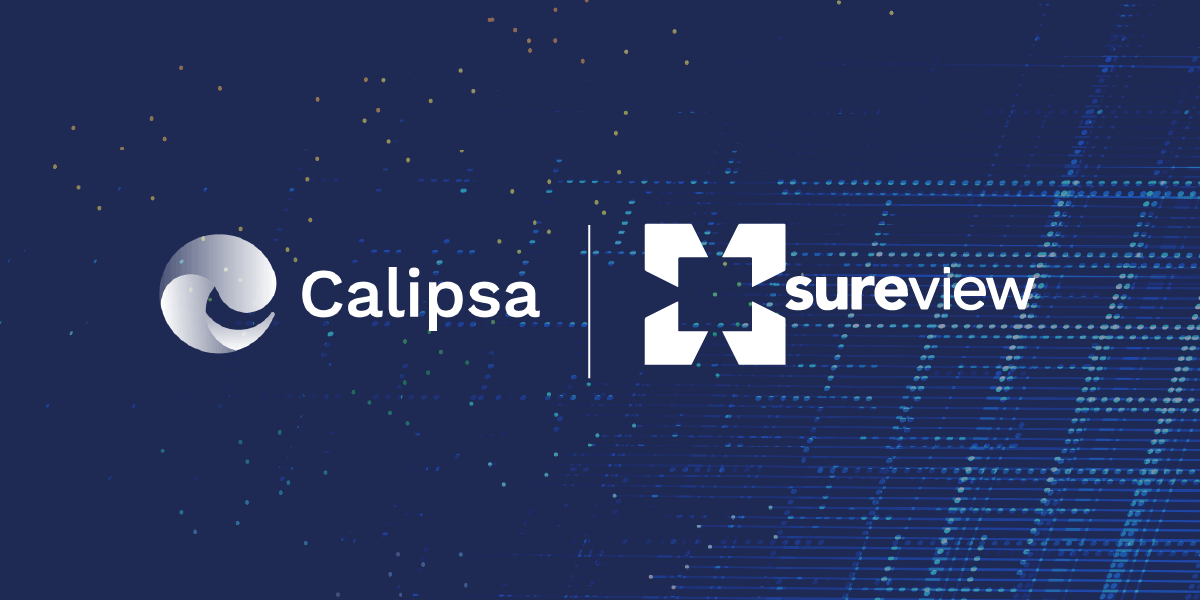 Calipsa, a market-leading provider of deep-learning powered video analytics for false alarm reduction, today announced its artificial intelligence-based software is integrated with SureView Systems and its physical security information management (PSIM) software that improves the ability to security command centres to manage and respond to events from many disparate systems.
Calipsa's false alarm reduction software, Calipsa Detect, is compatible with SureView cloud-based software and is quick and easy to deploy with no on-premises hardware required. Once an alarm is triggered by a connected camera, SureView servers send video to a Calipsa cloud-based server where algorithms look for human and vehicle movement before returning genuine alarms. Filtering up to 95% of false alarms greatly reduces the chance of SOC operators being delayed or entirely missing a response to a true event. The filtering process takes about a second to complete.
The integration of Calipsa's false alarm reduction software into its next-generation PSIM platform is another example of SureView's dedication to protecting its customers' people and assets, said Brian Baker, Chief Revenue Officer of Calipsa.
"SureView's PSIM platforms monitor multiple security and related systems that could easily overwhelm even the most well-trained SOC," he said. "The PSIM platform filters the streams and displays events on a single screen to eliminate confusion while improving response times. We're happy our false alarm reduction software plays an important role in eliminating operational bottlenecks."
Simon Morgan, chief product manager of SureView Systems, said the integration of Calipsa false alarm software is a valuable enhancement for users of SureView's next-generation PSIM platforms.
"The number of video alarms in a typical SOC can overwhelm even the best-trained staff," he said. "This partnership with Calipsa virtually eliminates nuisance alarms and the many operational bottlenecks they cause. End-users may deploy the Calipsa software right out of the box with our PSIM platform."
Click here for more information on the Calipsa video analytics platform, Calipsa Pro Analytics.
Click here for more information on the next generation PSIM from SureView Systems.