Featured Post
Discover Calipsa's Loitering and Crowd Forming Features
Calipsa
02 December 2021
Featured Post
Physical security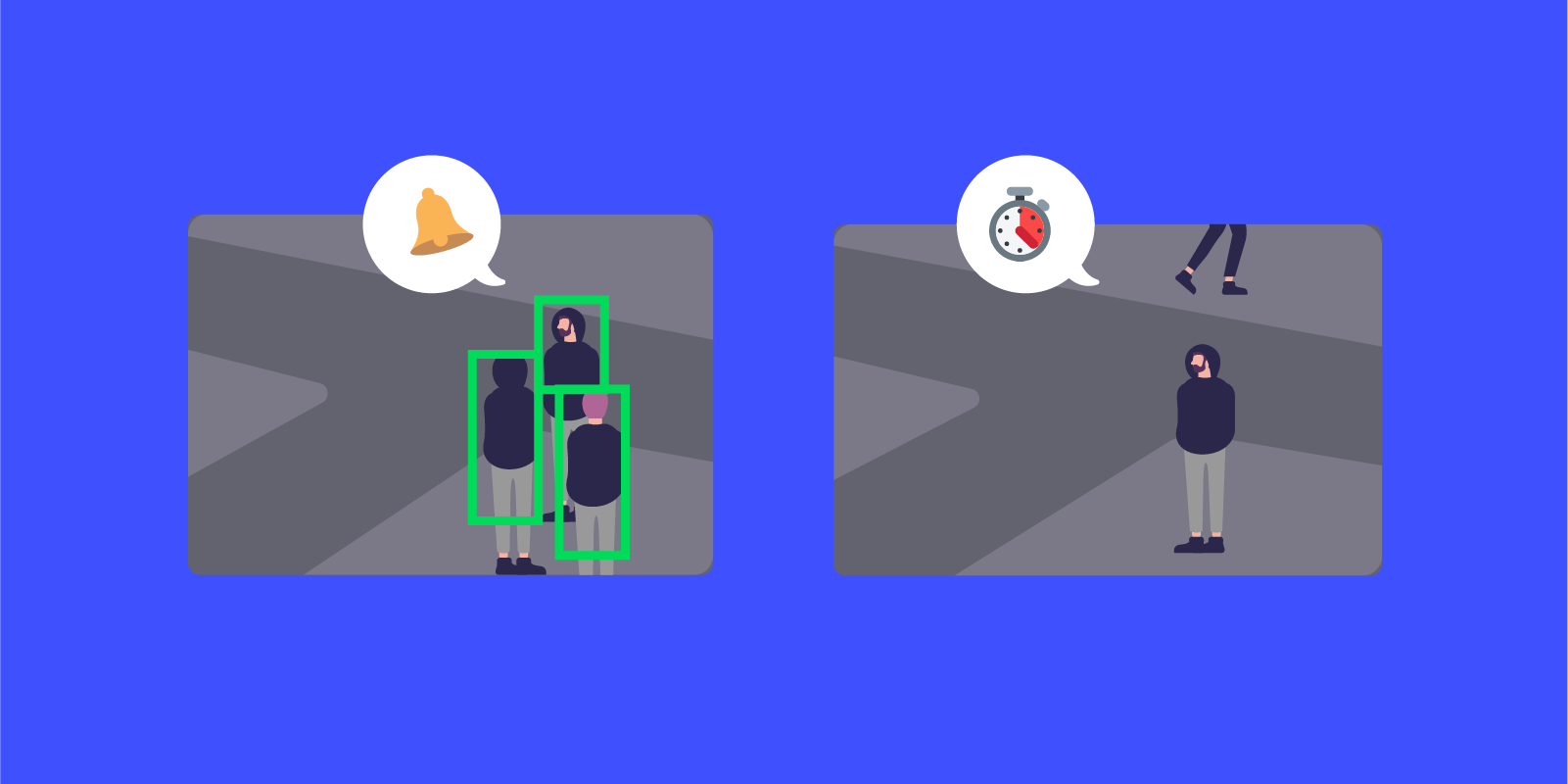 In our new suite of Calipsa Pro Analytics products, there's an array of useful features to choose from. Some of the most pertinent and applicable tools are the loitering and crowd forming features. These new features introduce tools to track how many groups of people or vehicles enter your camera's view, and for how long. By customising these features, Calipsa users receive alerts based on their preferences.
Loitering
Use loitering detection to receive alerts if a person or vehicle stays in the scene over a specified amount of time. The event-based loitering alerts track loitering across multiple cameras site-wide using appearance similarity to give you a truly accurate picture of suspicious behaviour at any location in view.
Loitering alerts could help security teams recognise if a person is scoping out an area in preparation for committing a crime. With Calipsa's reporting tools, the suspicious loitering can be tracked and monitored over time. Because all of these features also work with vehicles, the loitering tool can also be used to identify suspicious vehicles that are waiting or staking out a building.
Crowd Forming and Count-Based Alerts
Our crowd forming feature allows you to set up alerts when a specified number of people or vehicles gather in the camera view for more than a select amount of time. Set up crowd forming alerts on critical cameras to be immediately alerted to any unwanted gathering on your property or monitored sites.
Count-based alerts allow Calipsa users to receive alerts when a certain count of people or vehicles appear in an alarm. Configure the number of people or vehicles that you would like alerts for, and Calipsa will only send alarms once that number is present in the scene.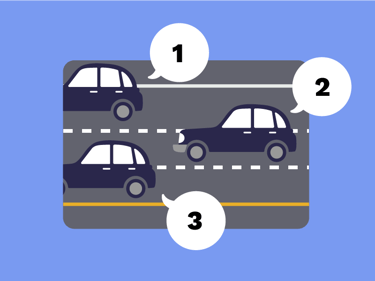 The use cases for crowd forming and count-based alerts can apply across many industries, especially those that deal with occupancy regulations. Crowd forming could alert security teams if there are too many people in one area with a restricted capacity. These types of alerts could also help security teams for industries that deal with high-value items.
For example in the cannabis industry, which still deals largely in cash, businesses may restrict more than two people from entering a cash safe at once. A count-based alarm could be triggered if there are more people than the specified number entering an area at one time.
---
Want a closer look at how Calipsa works? Check out our demo video: