News
Calipsa's intelligent video analytics added to The New DICE's Matrix Interactive
Calipsa
29 October 2021
News
Calipsa Partner
FILTER_News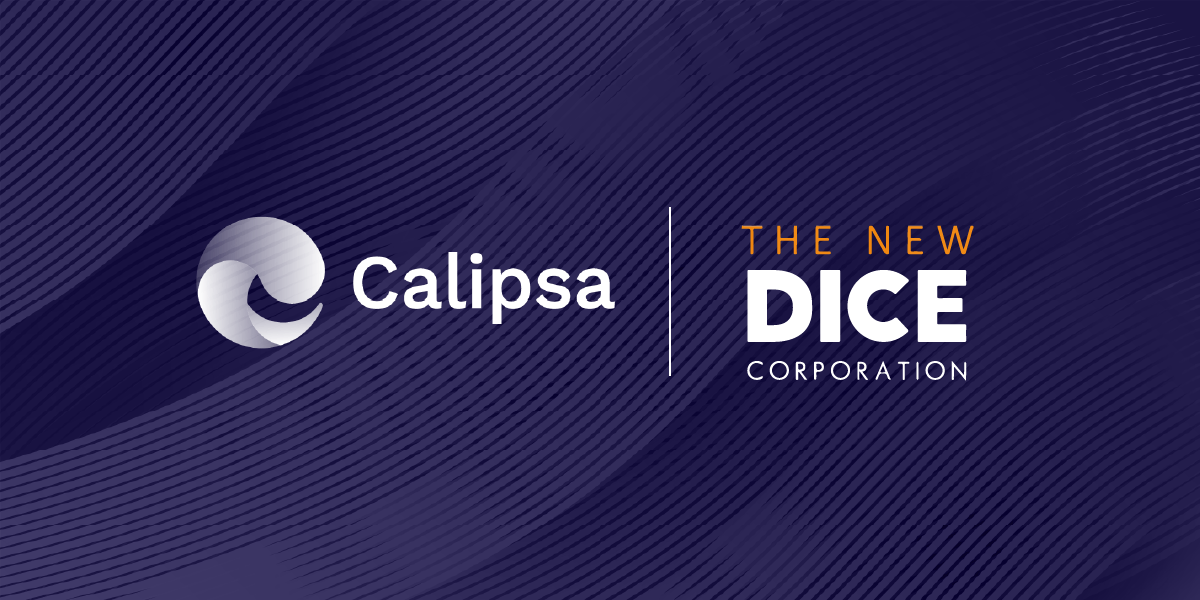 Calipsa's False Alarm Filtering Solution is now integrated with The New DICE's Matrix Interactive.
While the two companies both offer video analytics, the integration provides central stations and integrators that are already using Calipsa's solution with the option to add advanced interactive and video services from Matrix Interactive. It will allow DICE users to benefit from Calipsa's leading AI technology.
Thanks to an open and generic platform developed by the New DICE, the integration works with any monitoring automation software and is an opportunity to add value for monitoring stations or command centers in a corporate, education or healthcare venue.
Calipsa's video analytics software for video surveillance uses deep learning algorithms to filter out false alarms - caused by anything from a change in lighting to a spider's web across the lens – with a false alarm reduction rate of 95%.
Matrix Interactive offers central stations and command centers with a video event monitoring, surveillance, and alarm notification suite for any video system, anywhere, anytime. The unified platform provides services such as video verification, remote guarding, virtual guard tours, and virtual doorman – all using advanced video analytics, artificial intelligence, and cloud recording of events.
With the overabundance of cameras and recorded video, the industry is seeing a greater rise in video monitoring and by integrating Matrix Interactive with Calipsa, monitoring stations and command centers will have the opportunity to add a new level of security into their monitoring operations.
For instance, with Matrix Interactive's verified automated scheduled video tours, the platform analyses, understands, and prioritises the video stream in real-time. If nothing is there during the tour, there is no need for operator intervention. The priority level determines if the video is sent to an end user, a central station operator and/or is just recorded.
In addition, the Matrix platform offers a unique new feature, a multi-camera video quick search that can instantly search through multiple cameras for an event rather than camera by camera.
Central stations and command centers can start off with the entry level package at a minimal investment that provides ROI in no time and then add more cameras, services and modules when ready.
"The New DICE is a fantastic partner and integrating Calipsa's analytics into the Matrix platform offers us great potential in all the markets we serve. Matrix Interactive will allow Calipsa users to not only benefit from our 95% false alarm reduction, but will also add its own additional features to further enhance security standards. This partnership is a significant step in defining our footprint in the central station and command center market" said Brian Baker, Chief Revenue Officer at Calipsa.
"DICE is continuing to partner and integrate with the top industry solutions, and we are proud to partner with Calipsa," said Avi Lupo, co-president of the New DICE. "We spoke with many Calipsa customers who are very happy with Calipsa but they were looking for a seamless integration with Matrix Interactive to take advantage of its advanced video features and services in addition to the Calipsa analytics."