News
Fenix Monitoring to implement Calipsa in their NSI Gold Alarm Receiving Centre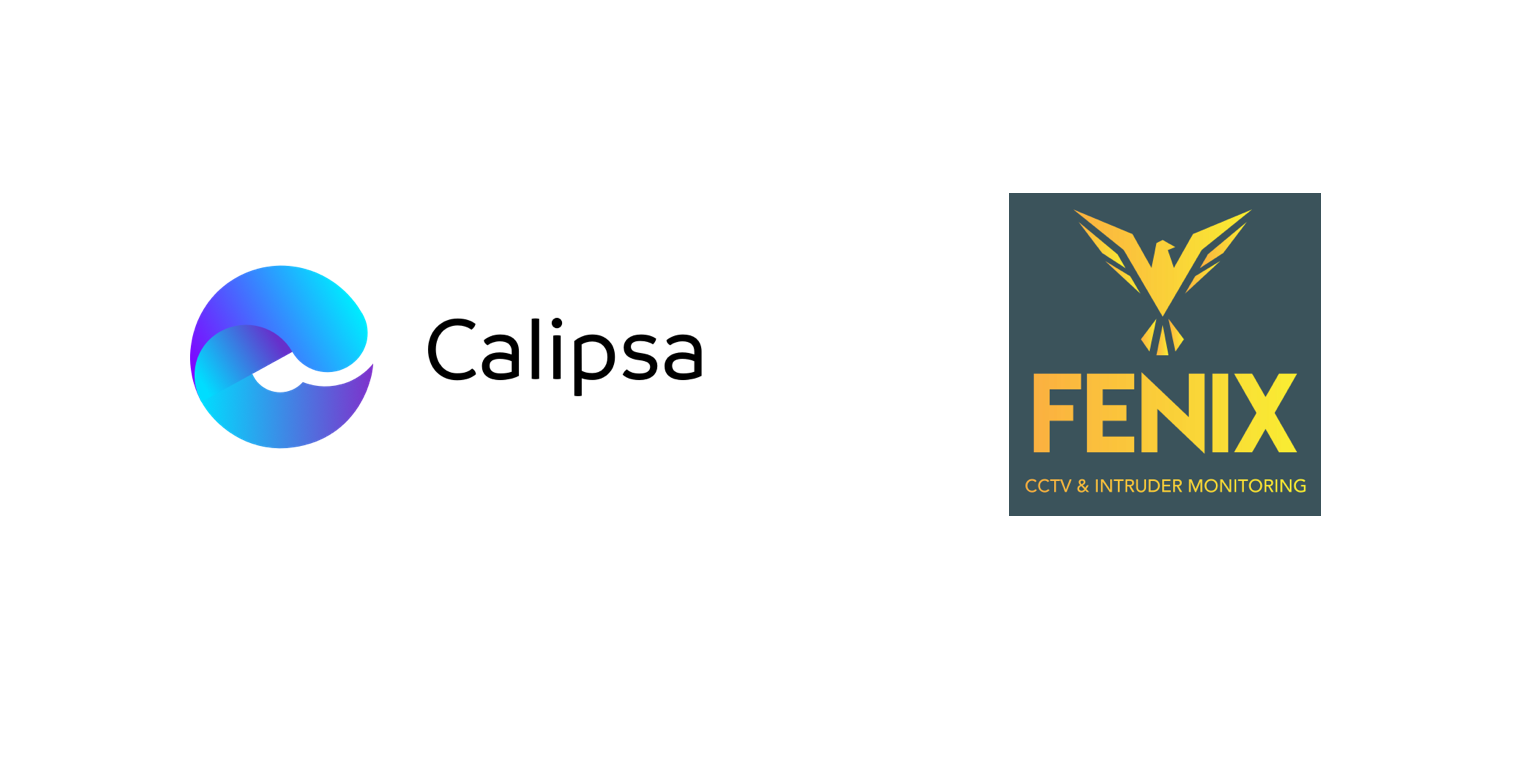 Fenix Monitoring is set to deploy Calipsa's False Alarm Filtering Platform to support the continuous growth of their UK monitoring operations.
Fenix Monitoring is an independent NSI Gold Alarm Receiving Centre. It monitors, among other services, CCTV, fire, intruder and lone worker alarms. The team at Fenix Monitoring has decades of industry experience which is always being used to develop relationships, and they see their clients as partners, not just customers. Fenix Monitoring believes in Alarm Management as well as Alarm Monitoring, and has at its core a culture of the customer. Its passion for what it provides is one of its unique attributes, and this sets Fenix Monitoring apart in the sector. This passion for what they do is driven from every area of the business, and customers with Fenix Monitoring are seen as more than just a number.
Part of Fenix Monitoring's commitment to delivering outstanding customer service includes ensuring the problem of false alarms is kept at a minimum. They do this, firstly by not accepting poorly installed and maintained systems, and secondly, by ensuring they invest in the best technology to provide the most efficient and effective monitoring service.
Calipsa's cloud-based False Alarm Filtering Platform is a unique video analytics solution that uses uses deep learning technology to filter out CCTV alarms. The technology recognises the cause of the alarm, filtering out any that are not caused by human or vehicle movement. Currently, Calipsa removes on average 85% of false alarms, ensuring monitoring station operators have more time to review genuine alarms and respond to threats. Calipsa will support Fenix Monitoring to further improve false alarm reduction, allowing them to focus on adding value for their customers.
"It is natural for Fenix Monitoring to keep a close eye on things - it's what we do. So you would not be surprised to learn that it is no different when choosing products and services that we believe would benefit our business and our customers. We are convinced that our new partnership with Calipsa is a partnership based on a mutual interest of innovation and a passion for what we do. We believe it is important to choose your partners carefully and ensure the values that you share are compatible. In Calipsa, I know we have a partnership that means something to us, them and our customers," comments Carl Meason, Managing Director of Fenix Monitoring.
Carl adds; "Fenix Monitoring is proud to be working with another industry leading light. We see our partnership with Calipsa as a natural fit and it is very easy for us to show demonstrable benefit and value to the Calipsa service."
Tara Biglari, Business Development Manager at Calipsa shares; "The new partnership between Calipsa and Fenix Monitoring is really exciting. We have been working with Carl and the team for a while, integrating Calipsa into their operations, and have already noticed a lot of shared values between what both of our business' are trying to achieve. It is great to be working with one of the UK's most forward-thinking Alarm Receiving Centres and we look forward to bringing the benefits of Calipsa to their customers."
If you want to find out more about our False Alarm Filtering Platform and how it benefits monitoring stations, get in touch.