News
Mobile Video Guard to implement Calipsa's False Alarm Filtering Platform technology
Calipsa
24 September 2019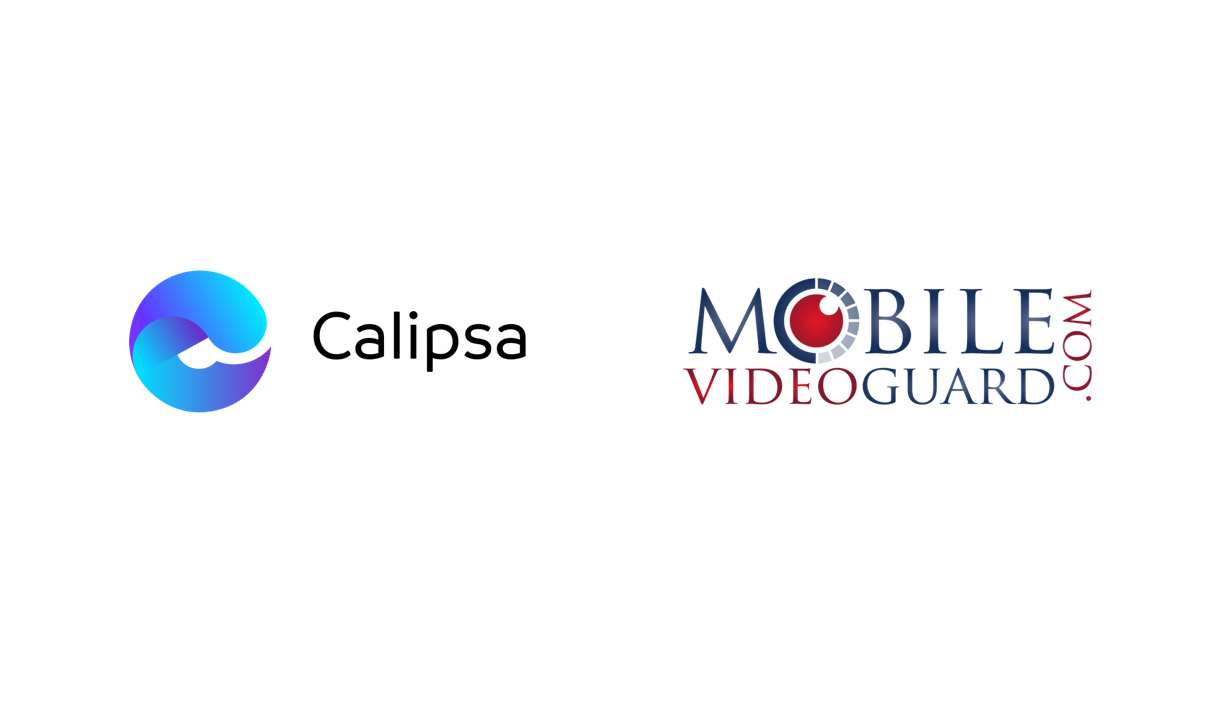 Calipsa are pleased to be working with Mobile Video Guard to improve false alarm reduction, as they become the latest US monitoring station to deploy Calipsa's False Alarm Filtering Platform.
Mobile Video Guard and its parent company SMART Security Pros combine technology with experienced surveillance agents from law enforcement backgrounds to provide an efficient and cost effective site security option. Headquartered in Maryland, United States, Mobile Video Guard provide security to construction sites, equipment and material yards, utility infrastructure sites, and scrap & recycling yards through their remote monitored video surveillance systems.
With a mission to provide their clients with the latest security technology, the adoption of Calipsa's False Alarm Filtering Platform to their video surveillance operations marks the latest development to their monitoring solution, and commitment to providing outstanding levels of security and customer service.
Calipsa's cloud-based False Alarm Filtering Platform uses machine learning technology to filter out alarms caused by non-human or vehicle movement, reducing CCTV false alarms by over 85%. Calipsa will be working closely with Mobile Video Guard to reduce false alarms, helping them increase the efficiency of their monitoring operation, improve operator morale and enhance the service they offer their customers.
"Mobile Video Guard is excited to be implementing Calipsa's technology into our video surveillance operations. A reduction in false alarms coming through to our operators means that actual intrusions on sites are being handled faster and with better precision. We also believe that not having to deal with numerous false alarms will help stem complacency and frustration among operators, therefore leading to higher overall job satisfaction," comments Shawn Scarlata, Founder of Mobile Video Guard.
Tara Biglari, Business Development Manager at Calipsa adds; "The team behind SMART Security Pros and Mobile Video Guard are really forward-thinking and have a solid understanding of market trends in the US. We're really excited to be part of their growth in the ever-changing landscape."

If you want to find out more about our False Alarm Filtering Platform and how it benefits monitoring stations, get in touch.