News
Obsidian Energy adopts Calipsa's intelligent analytics
Calipsa
31 January 2022
News
Calipsa Partner
FILTER_Calipsa-Partner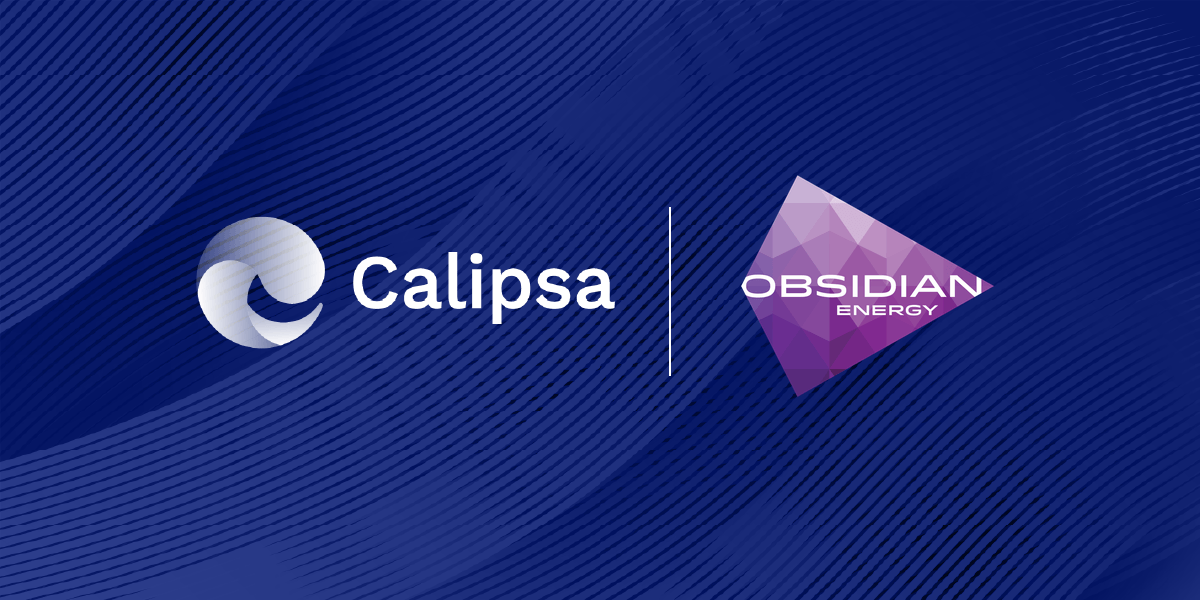 Calipsa is delighted to announce Obsidian Energy as its latest North American customer. By utilising Calipsa's AI-powered video analytics and false alarm filtering, Obsidian Energy will elevate its security and operational intelligence.
Obsidian Energy is a publicly traded Canadian oil and gas company headquartered in Calgary, Alberta. With almost 250 employees and contractors, Obsidian is an intermediate-sized company that produces around 25,000 barrels of oil per day. Its company is based on discipline, relentless passion for their work, resolute accountability to shareholders, partners and the communities in which they operate.
Obsidian's security team must be well equipped to prevent security threats against the companies' people, property and assets, threats which in turn could cause disruption to business services. The addition of Calipsa analytics will help identify threats in real-time.Calipsa is a unique cloud-based video analytics software with four tiers of advanced analytics. Using deep learning technology to enable real-time and forensic analysis, Calipsa Pro Analytics products include Detect, Detect Pro, Protect and Investigate.
By leveraging event-based video and machine learning, Calipsa products give customers a range of analytic customisations for real-time, forensic analysis and camera health checks, including false alarm filtering to weed out alarms triggered by nuisance factors such as lighting, the weather or foliage. Calipsa removes 95% of video false alarms, helping improve false alarm reduction, response times to genuine threats and overall operational efficiency.
The partnership between Calipsa and Obsidian Energy will enable Obsidian to add a critical layer of added intelligent video surveillance to bolster the security, efficiency, and effectiveness of its operations.
"Calipsa software is helping Obsidian Energy manage alarms from our field-based security cameras, significantly reducing false alarms. Our teams are better able to focus on managing real events if and when they occur, and avoid alarm fatigue," says Shane Kidd, Manager of Automation.
Tara Biglari, Director of North American Sales at Calipsa adds; "We are thrilled to start working with Obsidian Energy. The team has chosen Calipsa's video analytics because they see a strong value in what we can add to their operational business intelligence. I'm really looking forward to working closely with the team to achieve great results moving forward.'
Learn more about Calipsa Pro Analytics and how its benefits, or contact us to arrange your free, no-obligation two-week trial.