News
OmniVision Security becomes the first South African company to adopt Calipsa's False Alarm Filtering Platform
Calipsa
26 September 2019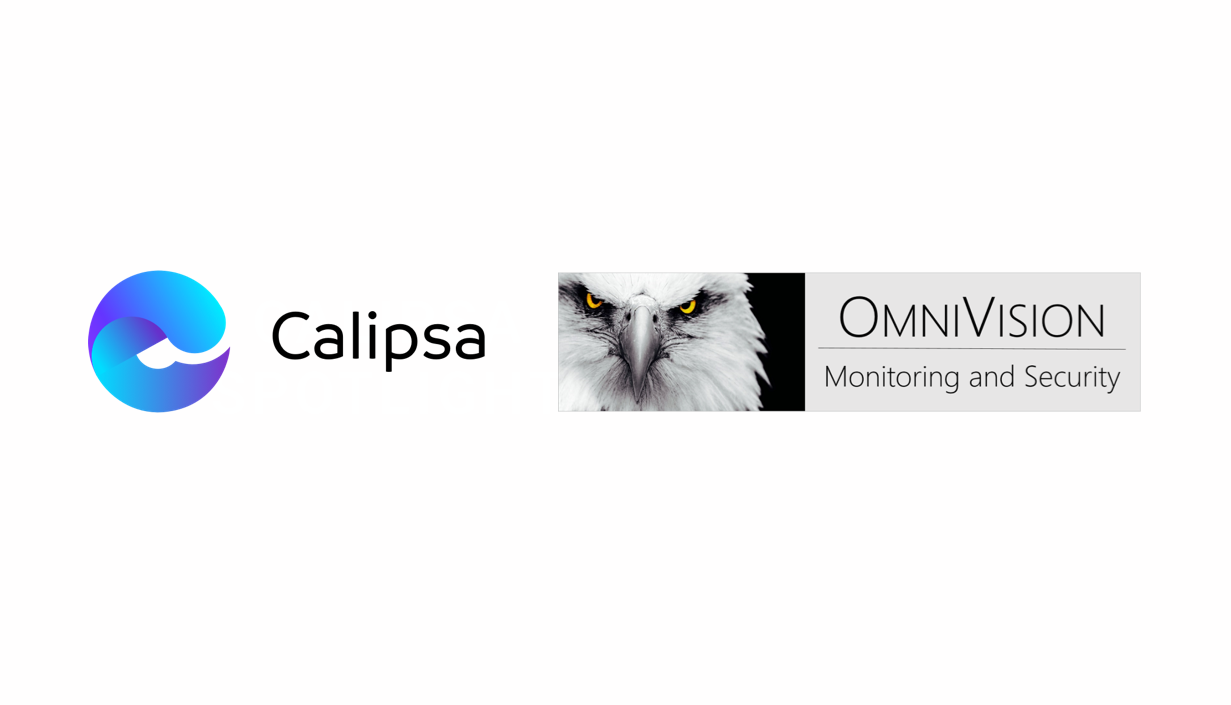 Calipsa are delighted to announce that OmniVision Security have signed up to use our False Alarm Filtering Platform, making them the first South African monitoring company to adopt the solution.
OmniVision is a growing alarm monitoring company based in Cape Town, South Africa. Their off-site CCTV and alarm monitoring service is tailored to the needs of their individual clients, while their integrated monitoring platform allows them to handle alerts generated by a huge array of security devices, including alarms, fire detection, access control, video analytics and GPS.
As a company dedicated to providing real-time loss prevention services for their customers, OmniVision are continuously looking for ways in which to enhance the service they provide. By adding Calipsa's False Alarm Filtering Platform into their solution, OmniVision will benefit from a significant reduction in false alarms, allowing their operators more time to focus on loss prevention from genuine events.
Calipsa's cloud-based False Alarm Filtering Platform uses machine learning technology to filter out alarms caused by non-human or vehicle movement, reducing CCTV false alarms by over 85%. Calipsa will work with OmniVision to improve their monitoring efficiency, so that they can further develop the level of security they offer their clients.
"Calipsa's false alarm filter has helped us drastically reduce the alarm count from over-active sites while at the same time ensuring we maintain a high level of security for our clients. The system shows our operators those alarms that require their attention and only discards nuisance alarms. It works seamlessly with our event-based monitoring platform and is quick and easy to set-up," comments Gareth Cowan, Managing Director of OmniVision Security.
Tara Biglari, Business Development Manager at Calipsa, who has been working with the team at OmniVision to integrate Calipsa into their monitoring station adds; "I'm really excited to have OmniVision on board as our first South African customer. They have a clear commitment to providing the highest level of security for their customers and I'm looking forward to seeing how our False Alarm Filtering Platform can help take this even further."

If you want to find out more about our False Alarm Filtering Platform and how it benefits monitoring stations, get in touch.