News
Per Mar Security becomes latest US monitoring station to invest in Calipsa False Alarm Filtering
Calipsa
30 March 2021
News
Calipsa Partner
FILTER_Calipsa-Partner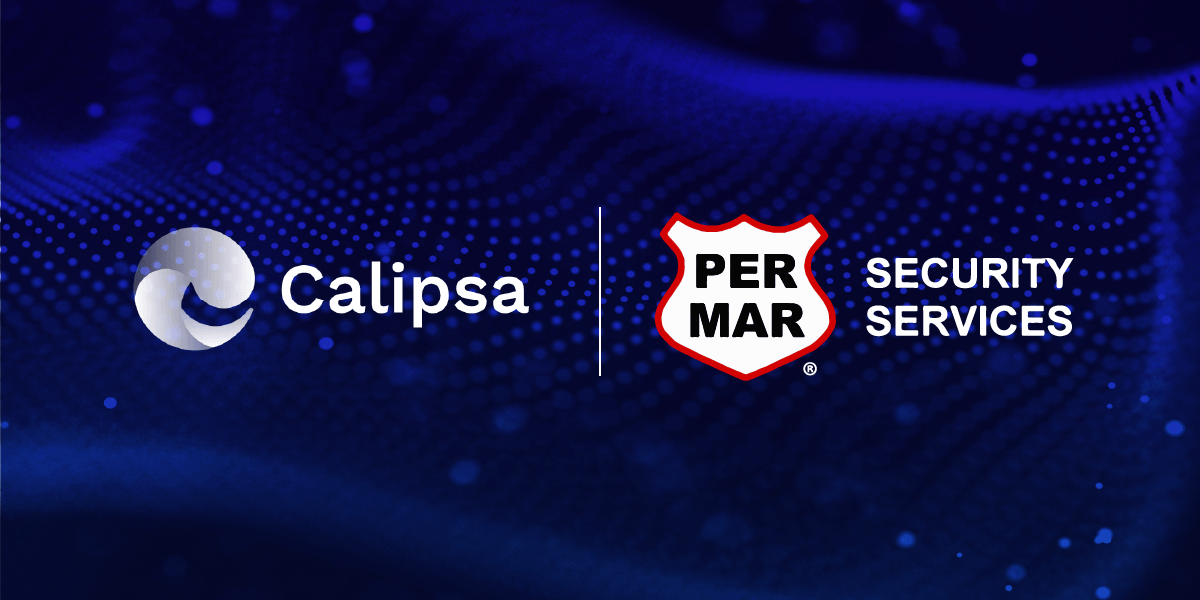 Per Mar Security Services has become the latest US-based security solutions provider to adopt False Alarm Filtering by Calipsa. By deploying Calipsa's False Alarm Filtering Platform to its video surveillance sites, Per Mar will benefit from false alarm reduction in excess of 90%, resulting in the improved operational efficiency of its monitoring division.
Established in 1953, Per Mar Security Services is the largest, family-owned, full-service security company in the Midwest with more than 2,400 team members, operating in 23 branch locations. The company provides full-service security solutions for homes and businesses including security officer services, smart home automation, burglar and fire alarms, access control, security cameras, alarm monitoring, investigative services and background checks. Its 24/7 alarm monitoring centre is one of the top alarm monitoring centres in the country, with agents that have received the highest level of certification in the industry.
Per Mar Security provides intelligent video monitoring which uses state of the art technology to deter, detect and respond to security threats. As a company that is always looking to expand its services to support the needs of its clients, Per Mar is receptive to implementing new technology solutions that will enhance its offering. The investment in Calipsa's False Alarm Filtering Platform will allow Per Mar to add an additional layer of intelligence to its existing monitoring operations.
A cloud-based video analytics solution, Calipsa's False Alarm Filtering Platform uses deep learning technology to filter out false CCTV alarms. By recognising whether an alarm has been caused by human or vehicle movement, the technology can filter out any alarms caused by other nuisance factors such as lighting or weather. Currently, Calipsa removes over 90% of false alarms, helping security companies across the world to improve their monitoring efficiency and response times when responding to genuine security threats.
Per Mar will be using Calipsa for false alarm reduction. Alerts will trigger via Videofied devices; Frontel Receiver software will then send true alerts to their Bold platform to ensure the smooth, uninterrupted running of their central station operation.
Brian Ciasnocha, Director of Sales for Electronic Security comments; "We are very happy with the false alarm reduction partnering with Calipsa. We have seen a significant decrease in false alarms. Combining Calipsa with Videofied now offers our customers a more reliable solution to better protect property and assets."


Nicole Pitts, Account Manager at Calipsa adds; "Per Mar Security has decades of experience in the security industry and are a highly renowned and respected provider of security services. We are delighted that they have decided to incorporate our solution into their video monitoring offering and look forward to adding value to their operations. I'm looking forward to seeing strong results for their business as we scale our partnership."
Learn more about our False Alarm Filtering Platform and how it benefits monitoring stations, or contact us to arrange your free, no-obligation two-week trial.