Featured Post
Rashid's End of Year Reflections
Rashid Khan
15 December 2021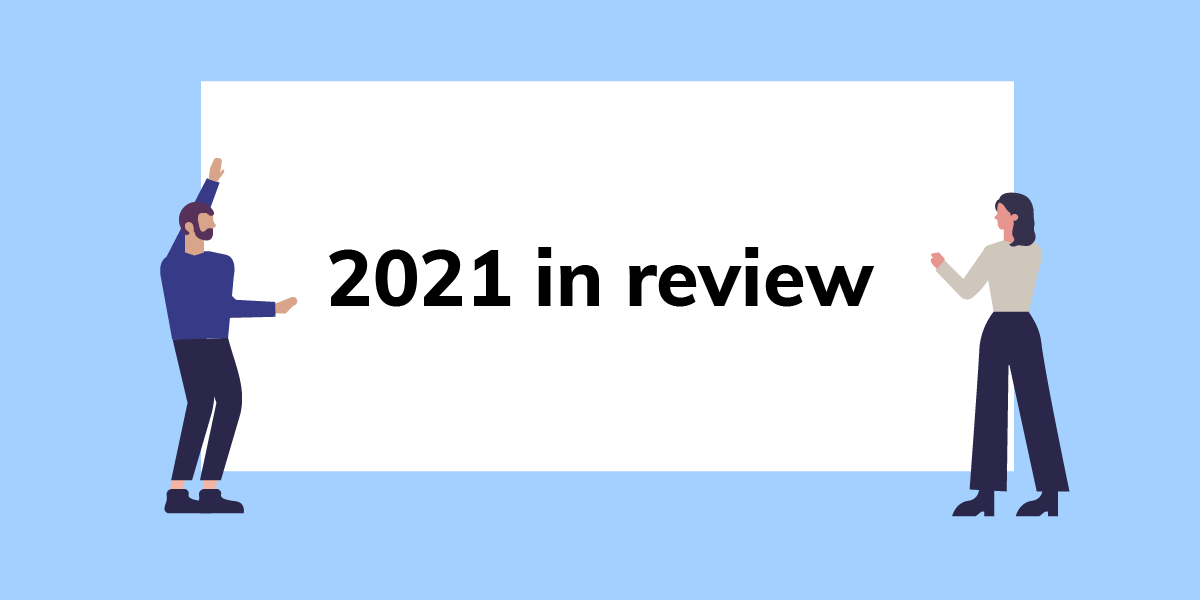 Rashid Khan, Chief Executive Officer at Calipsa shares his reflections on a busy year at Calipsa.
Looking back on 2021, it's safe to say the security industry has seen major shifts this year. However, in spite of the quickly changing landscape, Calipsa's 2021 Annual Report shows that the majority of security businesses have adapted and fared well, including Calipsa.
Adopting artificial intelligence
Some of the biggest takeaways from this year demonstrate that artificial intelligence adoption has entered the mainstream and is here to stay. An estimated 90% of leading central monitoring companies use some form of AI based false alarm filtering technology. Only three years ago, that number was less than 10%. This rapid adoption of AI technology not only shows the potential of AI in the security industry but also means that anyone slow to trend is at risk of being left behind.
Check out our CRO Brian Baker's article on the top 5 physical security trends to watch in 2022.
Improving efficiency
The rapid growth of AI adoption allows for many central monitoring stations to increase the ratio of cameras to operators. With features like Calipsa's false alarm filtering tuning out the noise, operators can perform their jobs more efficiently. This opens up many possibilities for companies to maximise their profits by expanding their services beyond purely video monitoring. Many organisations now offer augmented security guards with new technology, like the Calipsa mobile app that lets you arm and disarm on the go.
A growing enterprise and product suite
From a personal perspective here at Calipsa, this fall was an exciting time as we launched our new suite of products, Calipsa Pro Analytics. The buzz around all the new features and services have led to numerous trials and customers taking on these new services. You can find out which of our new products is right for your business by taking our quiz.
In fact, our service level agreements (SLAs) have increased as well as our overall business. Our team has steadily grown, with 17 new hires in 2021 alone. While we worked on expanding our company, we simultaneously decreased the number of missed incidents, and tirelessly worked to improve our AI's results.
Predictions for 2022
As we move into a new year, I believe that many of these trends outlined above will go on changing the landscape of the video monitoring industry. For one, manned guards will continue to be augmented with remotely monitored cameras and sensors. I think it's fair to estimate that over 95% of control rooms will use AI in some form, whether it be built-in camera analytics, cloud, or edge-based.
Beyond analytics, AI applications are starting to emerge in multiple aspects of running a security organisation, from installation to monitoring and maintenance. We can already see that appearance-based detection analytics will continue to move more into behaviour-based contextual alerts.
I'm confident that Calipsa will stay at the cutting-edge of AI security trends and look forward to seeing where this journey takes us.
Want the inside scoop on how the video monitoring industry performed in 2021? Download Calipsa's 2021 Video Monitoring Report for free to learn more about industry performance and technology adoption.