News
Securitas Netherlands adopts Calipsa video analytics into its Security Operations Centre
Calipsa
24 March 2021
News
Calipsa Partner
FILTER_Calipsa-Partner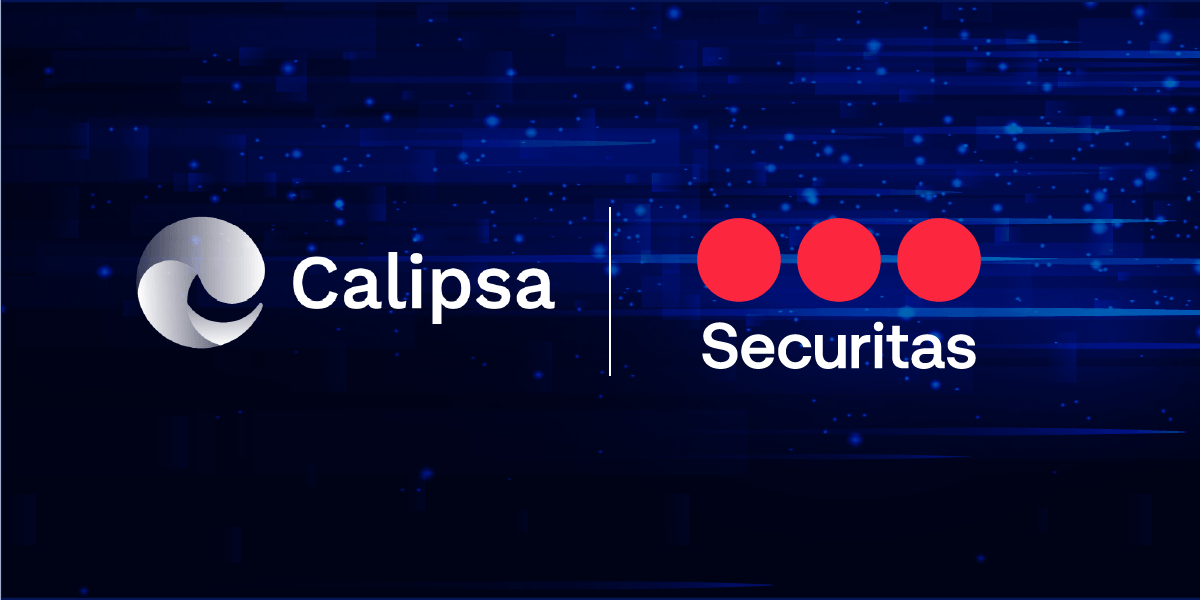 Securitas Netherlands has become the first Netherlands-based Security Operations Centre - and sixth country in the Securitas global network - to invest in False Alarm Filtering by Calipsa. It will connect Calipsa's AI-based filtering analytics software to its video surveillance sites to deliver enhanced monitoring efficiency and true alarm detection. Securitas Netherlands' partnership with Calipsa will follow in the footsteps of global counterparts in Turkey, the UK, Belgium, Australia and the USA.
Securitas is one of the largest providers of security services in the world. With a presence in multiple markets across the globe, Securitas successfully integrates technology, people and knowledge to offer protective services to customers in a variety of industries and customer segments.
Calipsa's cloud-based False Alarm Filtering Platform is a unique video analytics solution that uses deep learning technology to filter out CCTV false alarms. By recognising whether an alarm has been caused by human or vehicle movement, the technology can filter out any alarms caused by other nuisance factors such as lighting, the weather or foliage.
Currently, Calipsa removes over 90% of CCTV false alarms, helping improve false alarm reduction, response times to genuine threats and overall operational efficiency. These benefits combined will allow Securitas Netherlands to improve its existing monitoring service, providing its Security Operations Centre with an added layer of intelligence to tackle the challenge of false alarms.
Becca Harvey, Account Director at Calipsa adds; "Calipsa is very excited to add another member of the Securitas' global network as a customer. We hope our partnership with Securitas Netherlands will continue to support growth and efficiency throughout their security business."
Learn more about our False Alarm Filtering Platform and how it benefits monitoring stations, or contact us to arrange your free, no-obligation two-week trial.