News
Securitas Turkey becomes the fifth Securitas Security Operations Centre to adopt Calipsa analytics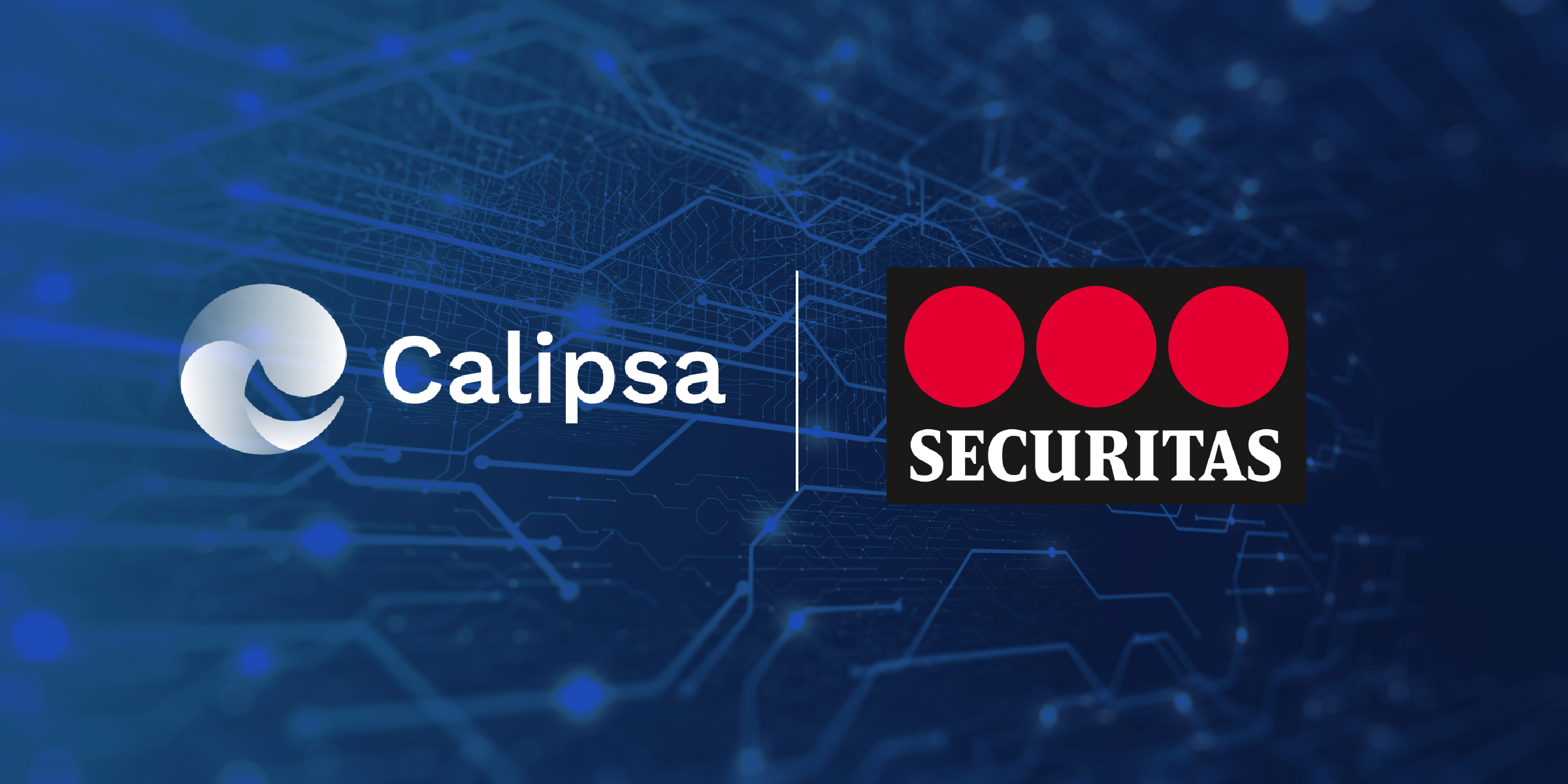 Securitas Turkey has become the first Turkish-based Security Operations Centre - and fifth country in the Securitas global network - to invest in False Alarm Filtering by Calipsa. It will connect Calipsa's AI-based filtering analytics software to its video surveillance sites to deliver enhanced monitoring efficiency and true alarm detection. Securitas Turkey follows its global counterparts in the UK, Belgium, Australia and the USA who have previously announced their partnership with Calipsa.
Securitas is one of the largest providers of security services in the world. With a presence in multiple markets across the globe, Securitas successfully integrates technology, people and knowledge to offer protective services to customers in a variety of industries and customer segments. Securitas is the market leader in Turkey with more than 20,000 employees and over 70 branch offices. It provides security solutions including remote monitoring and system integration, leading the way by combining international quality and experience with local operational power.
The foundation of Securitas Turkey's business is integrated solutions and one of its core values is investment in technology. It combines solutions such as remote video monitoring and advanced analytics technology, which have both become an important component in the industry. As part of its strategy, Securitas Turkey invests in technology that will help it to add value to its customer by providing continuous improvements to service quality. Calipsa's False Alarm Filtering technology signals the latest important investment by the business in such technology.
Calipsa's cloud-based False Alarm Filtering Platform is a unique video analytics solution that uses deep learning technology to filter out CCTV false alarms. By recognising whether an alarm has been caused by human or vehicle movement, the technology can filter out any alarms caused by other nuisance factors such as lighting, the weather or foliage.
Currently, Calipsa removes over 90% of CCTV false alarms, helping improve false alarm reduction, response times to genuine threats and overall operational efficiency. These benefits combined will allow Securitas Turkey to improve its existing monitoring service, providing its Security Operations Centre with an added layer of intelligence to tackle the challenge of false alarms.
Alper Seyhan, Technology and Product Development Manager at Securitas Turkey comments; "Calipsa is working as promised, removing a significant number of false alarms from our Security Operations Centre. This allows our operators to focus their time on responding to true alarms and adding value to our customers. Thanks to Calipsa's integration with Immix, the solution is extremely easy to manage and we are able to add Calipsa to cameras in a matter of seconds – achieving immediate results."
Becca Harvey, Account Director – EMEA at Calipsa adds; "Calipsa is delighted to further expand its reach within Securitas' global video surveillance operations. We have been working with the forward-thinking team at Securitas Turkey to help them reap the benefits of our filtering analytics in their Security Operations Centre. The partnership is already showing significant results in the early stages, and we look forward to continuing this trend moving forward.
Learn more about our False Alarm Filtering Platform and how it benefits monitoring stations, or contact us to arrange your free, no-obligation two-week trial.