News
TriCorps implements Calipsa technology to improve false alarm reduction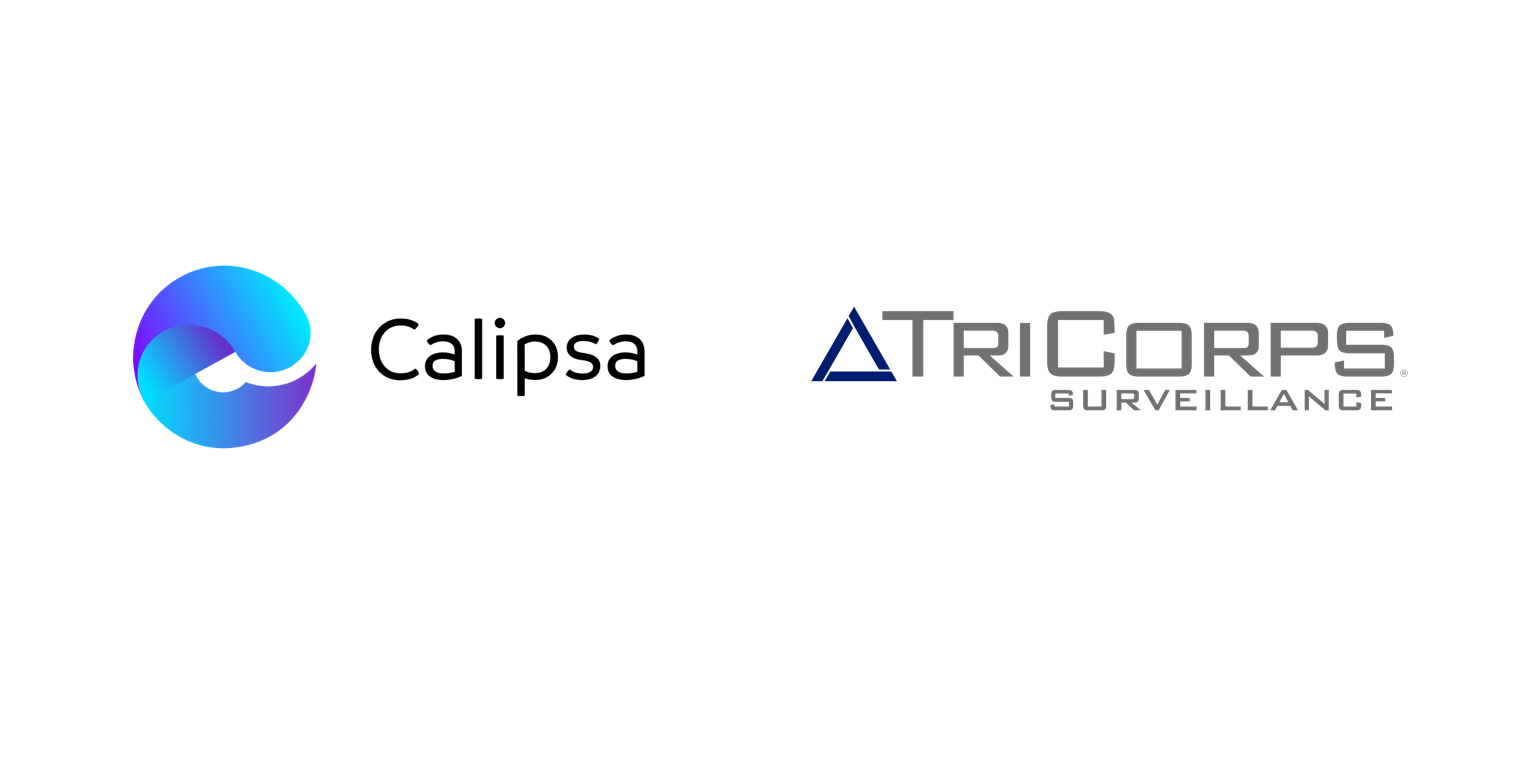 Calipsa is pleased to be working with TriCorps Surveillance to support the growth of their video surveillance operations. The partnership, which will provide an effective false alarm reduction solution, sees TriCorps become the latest US monitoring station to deploy Calipsa's False Alarm Filtering Platform.
TriCorps is an integrated security firm that specialises in providing cost effective, world-class services tailored to meeting the needs of its clients. Its services include physical, electronic and cyber security. Founded in 2000, TriCorps is staffed with a highly experienced team of security and technology experts and its operational leadership is made up of military and law enforcement professionals that have hundreds of years of combined experience.
The team at TriCorps is dedicated to providing clients with highly trained personnel, state of the art technology and world-class customer service. As a result of the growing demand for video monitoring, TriCorps will now adopt Calipsa's False Alarm Filtering Platform to ensure their surveillance operations are well-equipped to deliver the highest standard of security for their customers.
Calipsa's cloud-based False Alarm Filtering Platform is a video analytics solution with a difference. Calipsa uses deep learning technology to filter out false CCTV alarms. By recognising whether an alarm has been caused by human or vehicle movement, the technology can filter out any alarms caused by other nuisance factors. Currently, Calipsa removes on average 85% of false alarms, helping improve the efficiency and response times when responding to genuine security threats.
TriCorps will be working closely with Calipsa to get the most from the platform's filtering capabilities, including being able to efficiently scale their business while simultaneously providing an even better service to their customers.
"TriCorps Surveillance is excited to be working in partnership with Calipsa and their cutting-edge False Alarm Filtering technology. As our company continues to grow, and video-based monitoring becomes more in demand, it is paramount to ensure operators are not overwhelmed with false alarms - which not only requires additional manpower but can also contribute to operator fatigue. By leveraging Calipsa's cloud-based platform, our operators are better equipped to safeguard our clients and their assets." comments Chad Bradley, Chief Technology Officer at TriCorps.
Toby Weatherall, Business Development Manager at Calipsa adds; "TriCorps are a truly forward thinking company with an open mind when it comes to trialling and adopting new technology. I am delighted they saw the value of our False Alarm Filtering Platform and am looking forward to working with them to improve false alarm reduction as they add more sites to the platform."
If you want to find out more about our False Alarm Filtering Platform and how it benefits monitoring stations, get in touch.